Baseball: Oneida 6 Rockwood 3. Softball: Greenback 15 Rockwood 0.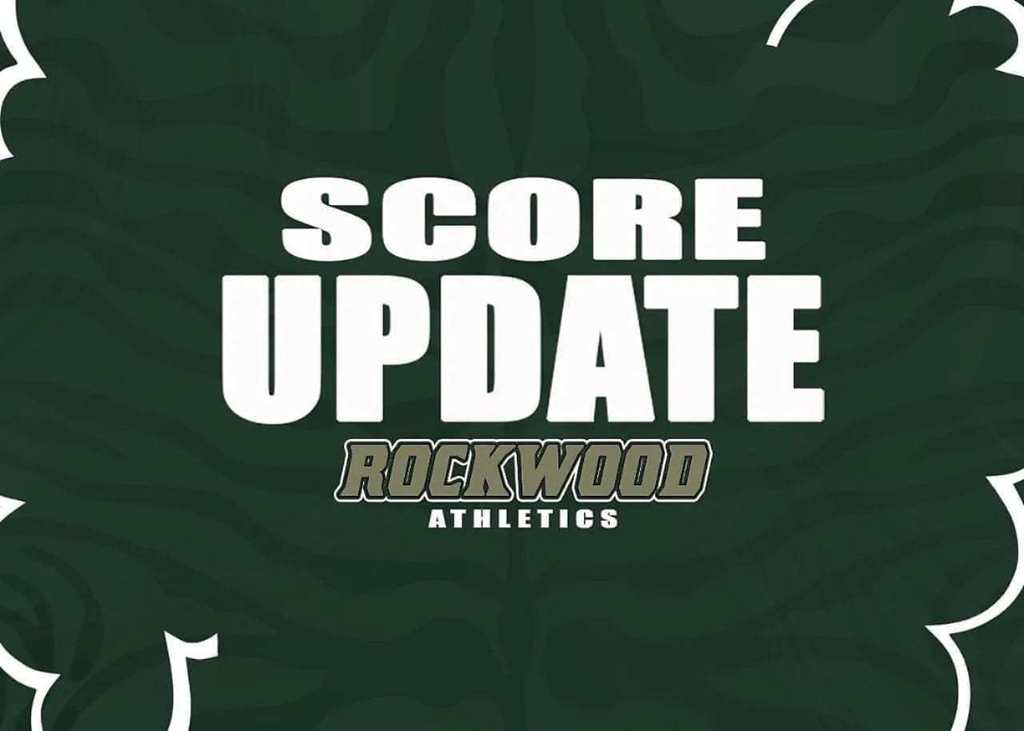 Basketball: congratulations to the following players for making the All Roane County team: Boys-Pudge Hannibal, Dryston Turner, Alex Norton, Ty Pryor (Player of the Year). Girls-Zakiyah Baylis, Addison Welch, Aaliyah Pryor.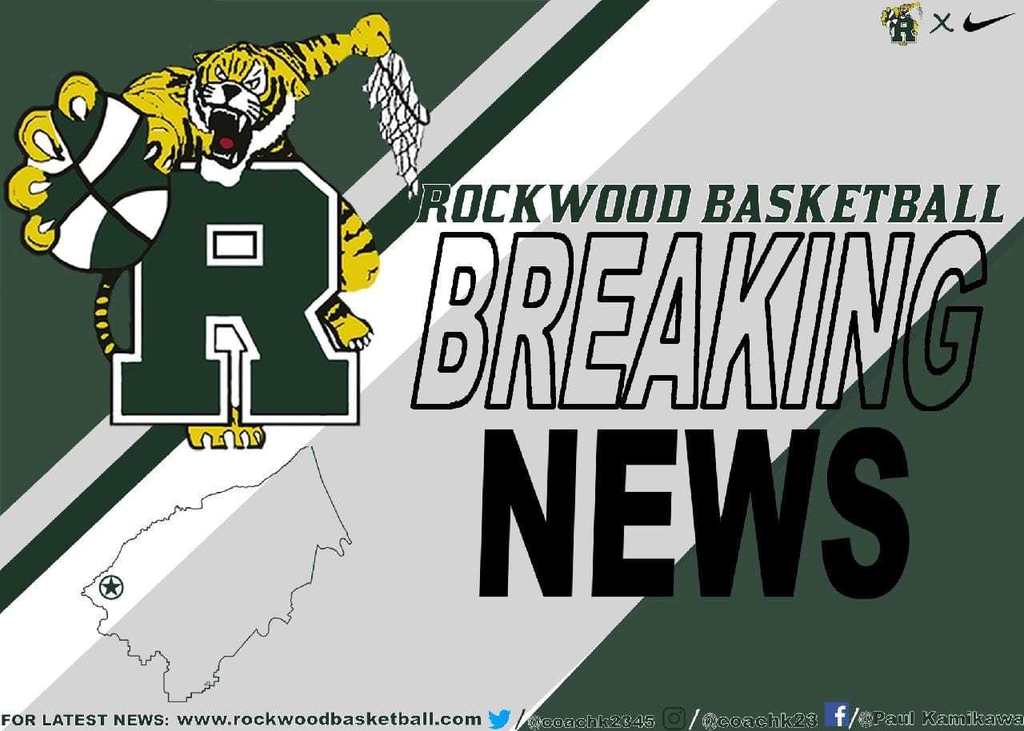 Soccer: Greenback 3 Rockwood 1 (last night).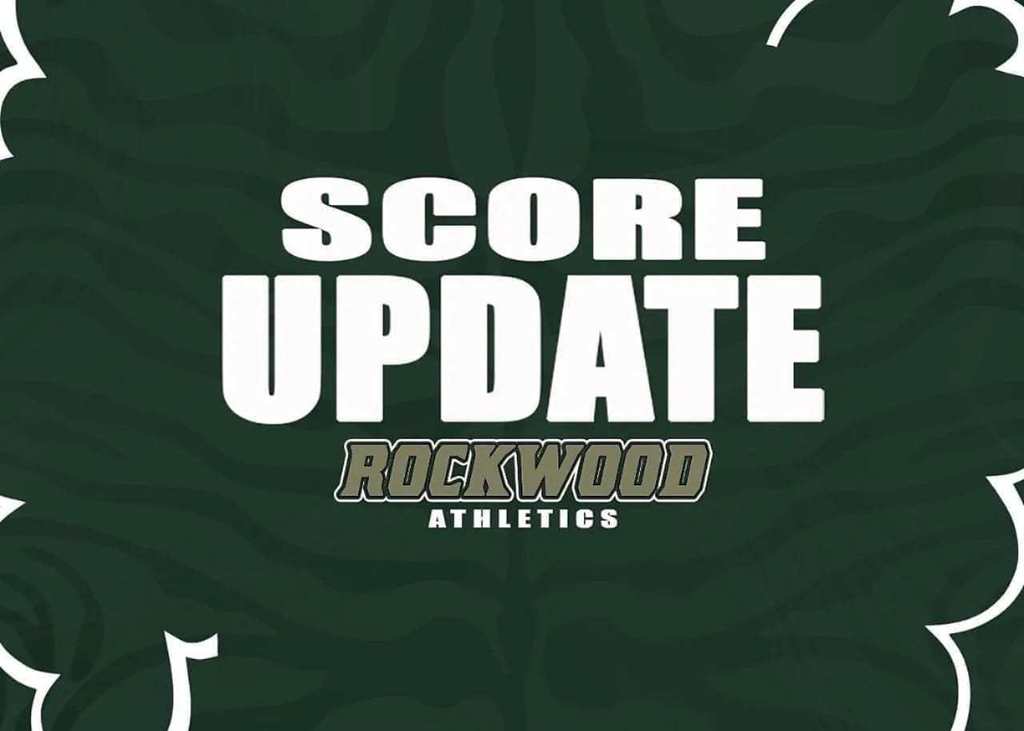 Soccer: at Greenback today. Gametime: 6:30.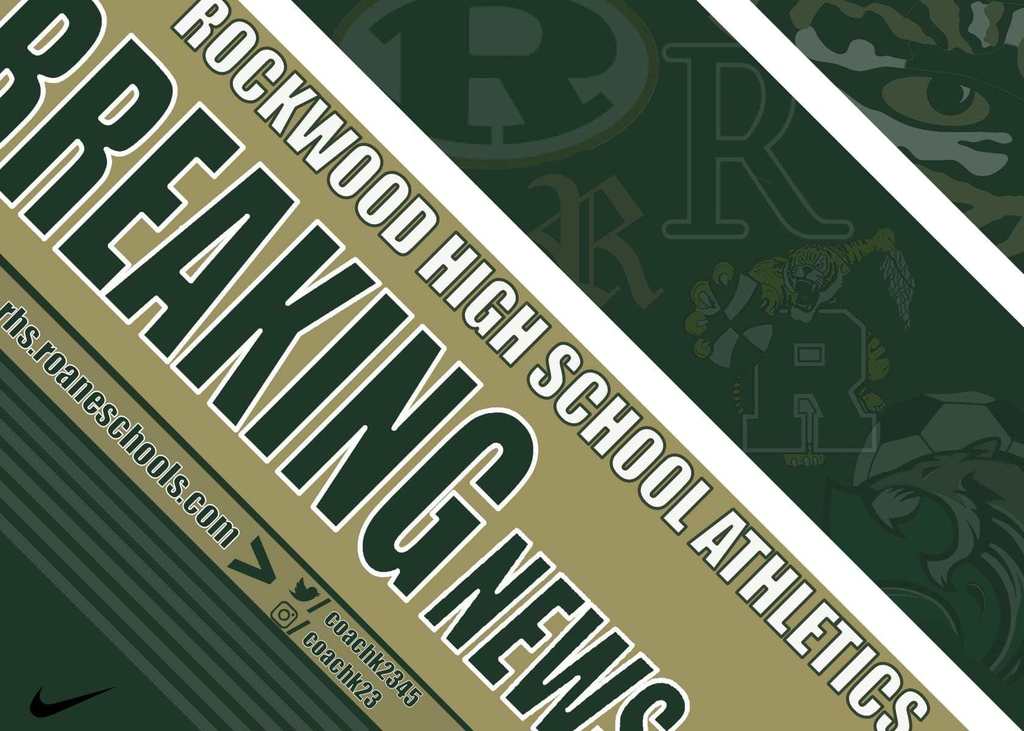 Baseball: Greenback 26 Rockwood 5. Thursday's game with Monterey has been canceled.

Spring Sports: Softball - Harriman 25 Rockwood 11. Baseball - Greenback 7 Rockwood 5 (Tuesday).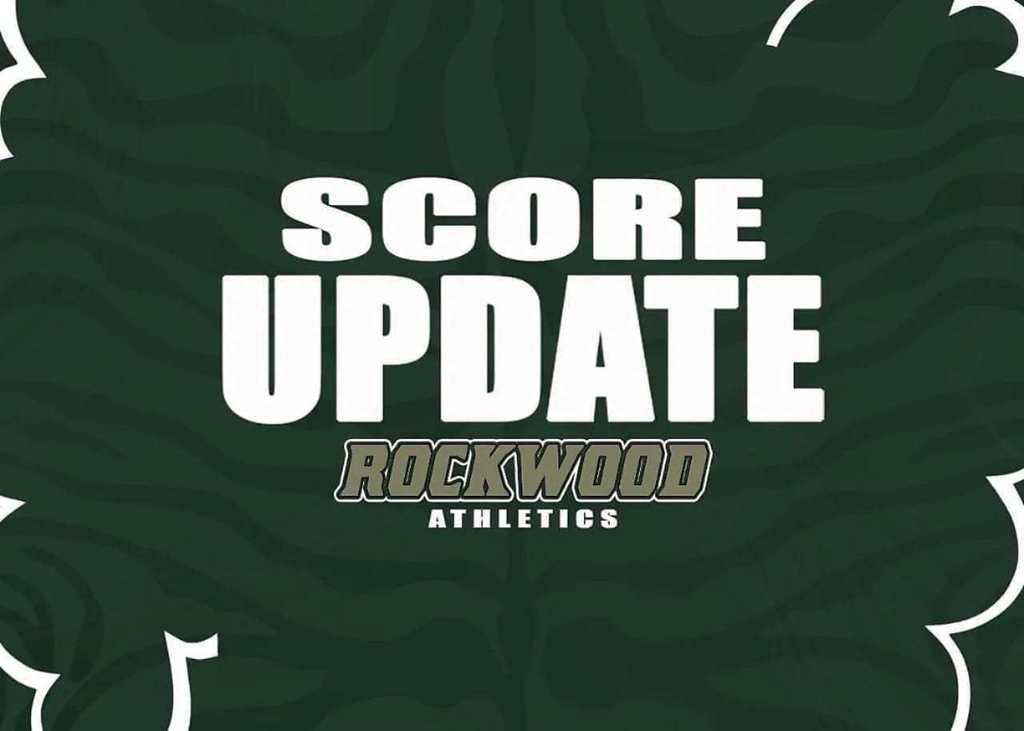 Softball: season opener at Harriman today. Gametime: 6:00. Admission: $6.

Baseball: Greenback 7 Rockwood 5.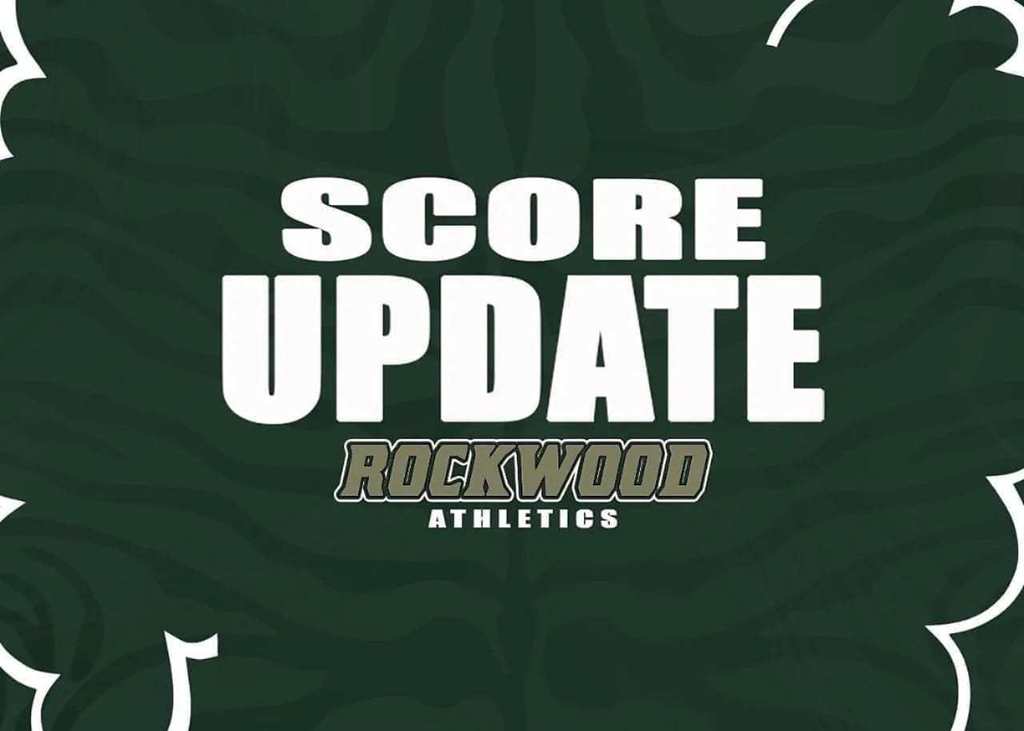 Baseball: at home vs Greenback today. Gametime: 6:00. Admission: $6. RHS Students: $3. Hint: dress warmly. Winds will be swirling at the complex.

Baseball: Today's game at Greenback has been canceled.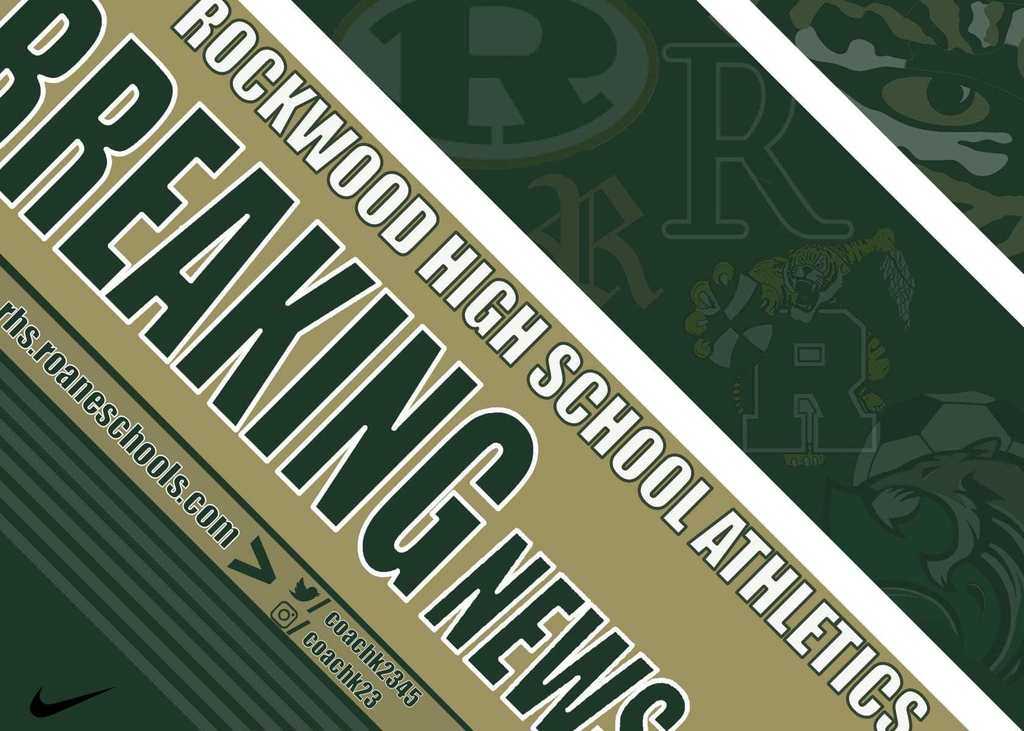 Softball: Today's game with Sunbright has been canceled.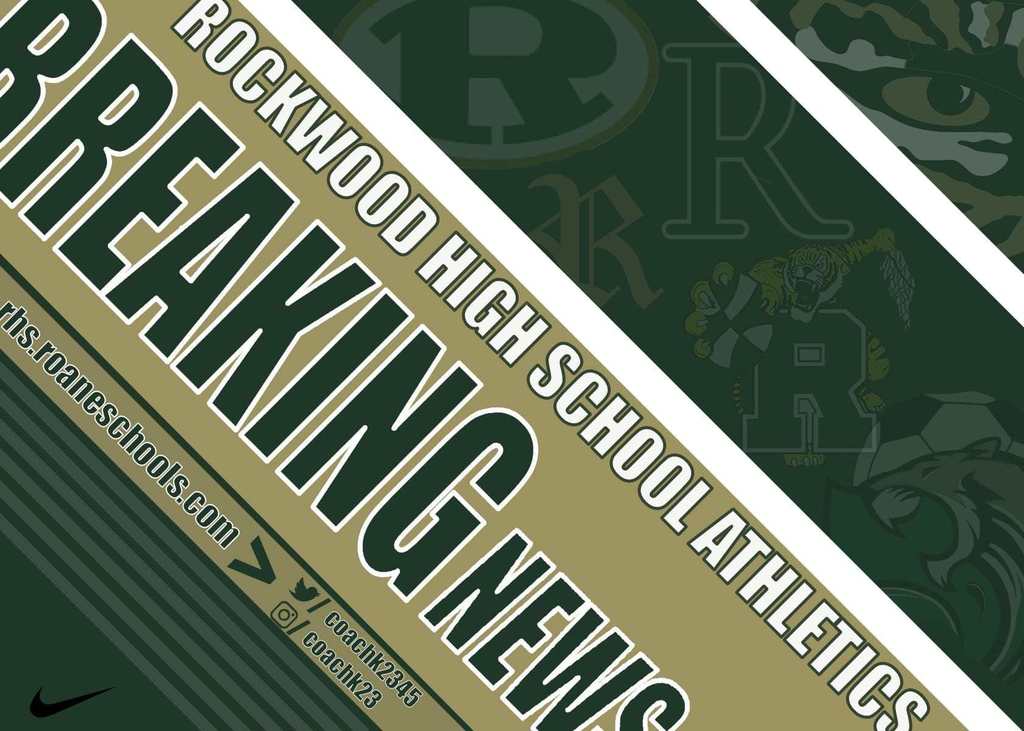 Some of the RHS Beta Club members attended the National Leadership Summitt this week. They qualified for Nationals in 2 areas and brought home 3 plaques. We are so proud of our Beta Club!

Roane County Schools will be on Spring Break starting Monday, March 13, 2023. Classes will resume on Monday, March 20, 2023. Please enjoy a safe and relaxing break!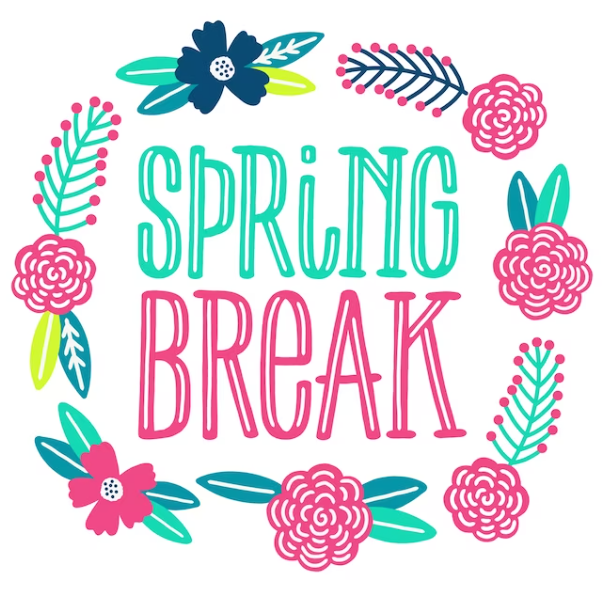 Congratulations RHS seniors for completing FAFSA before deadline. Our students are ready for what's next!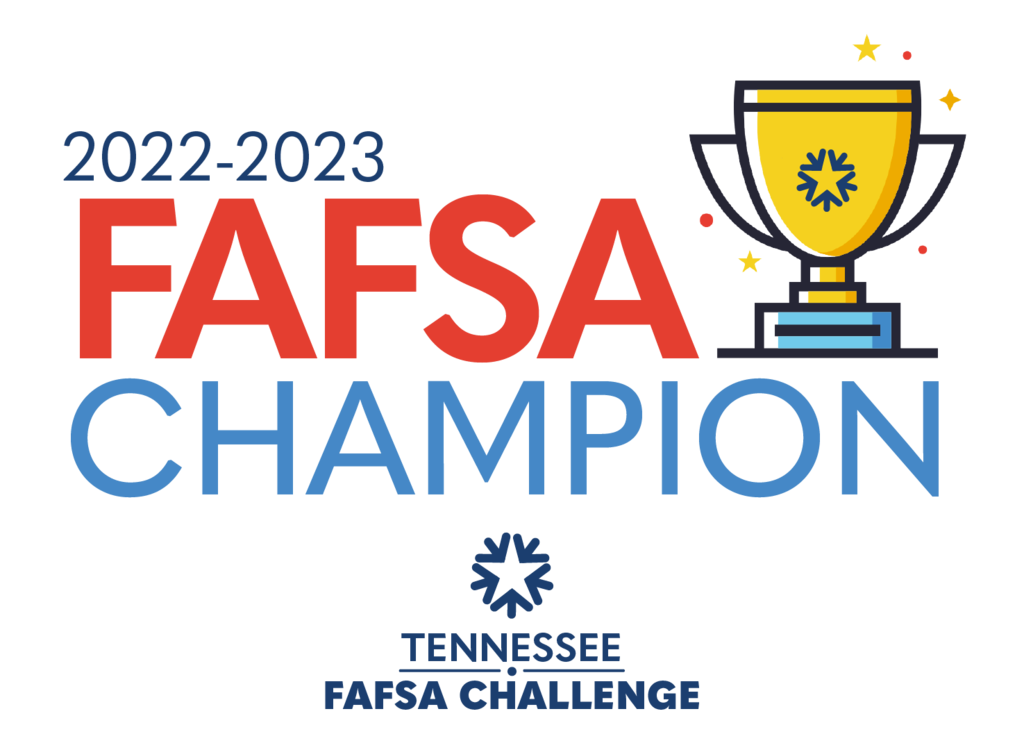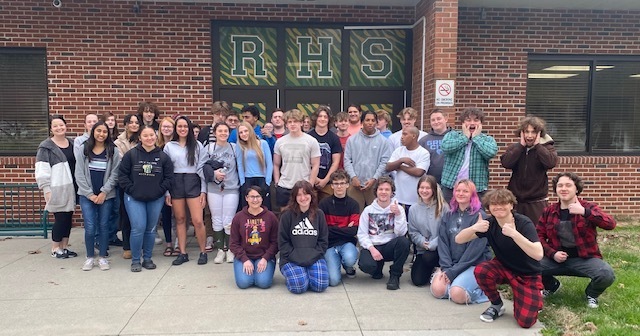 RHS students are registering for dual enrollment classes with RSCC! Great opportunities at RSCC and RHS!!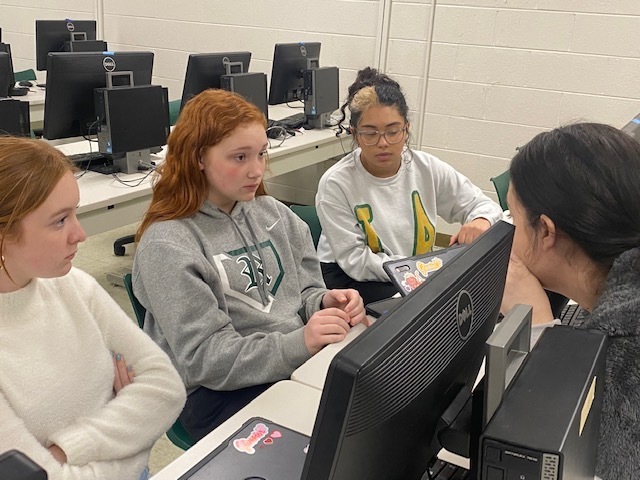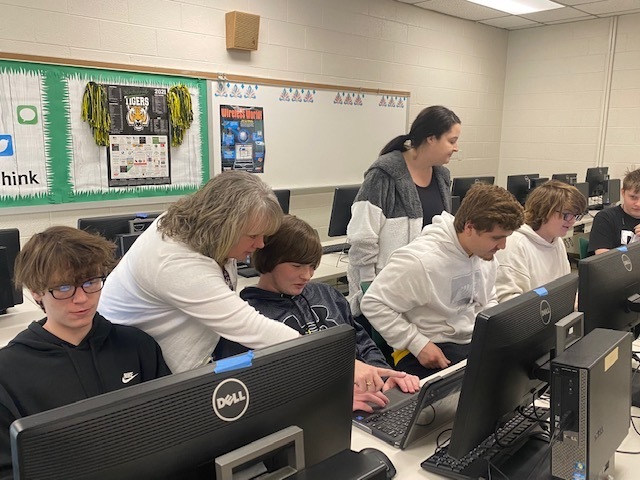 RHS Chemistry 2 students prepared labs to demonstrate and teach to RMS 7th graders. #pursuingexcellence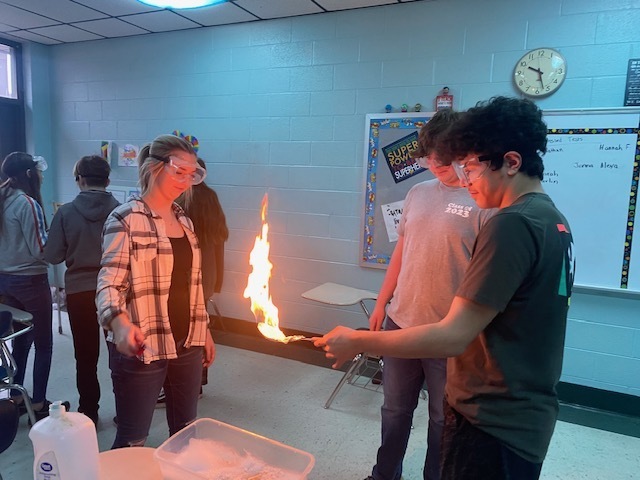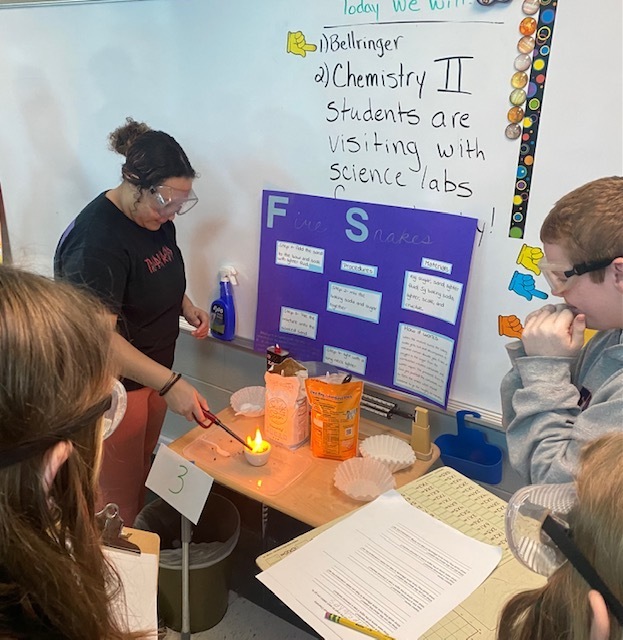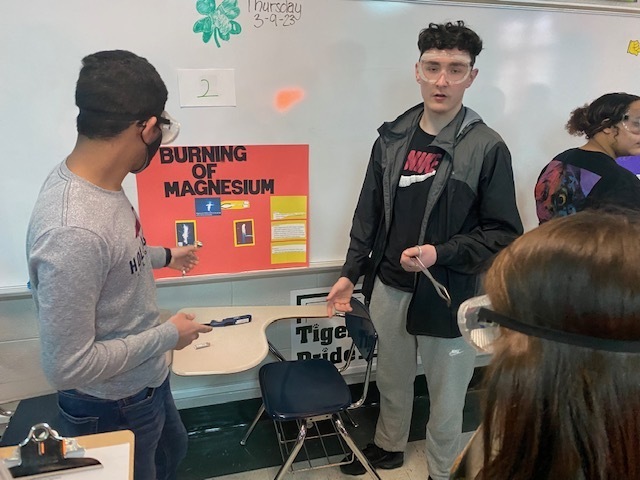 Rockwood Classmates and the Foust Family donate to help RHS Band raise money for new uniforms. Thank you for supporting RHS Band!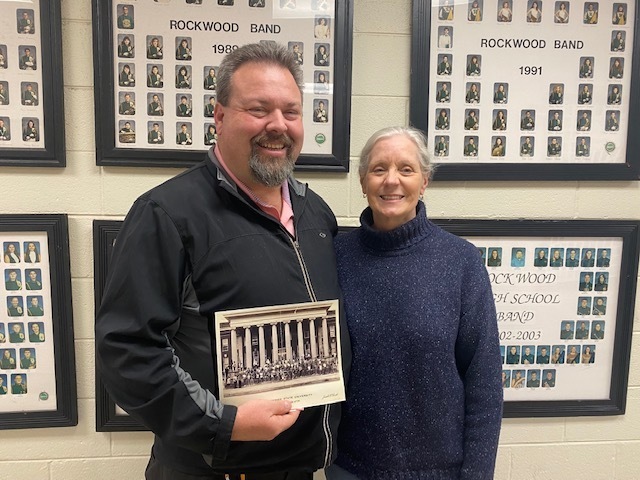 RHS is proud our baseball team has pledged to be nicotine free. #TNStrong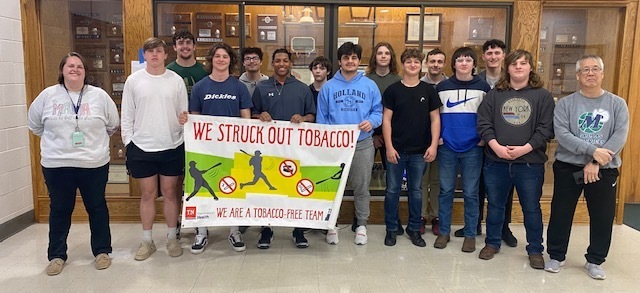 These motivated students come EARLY in the morning to take dual enrollment class at RHS.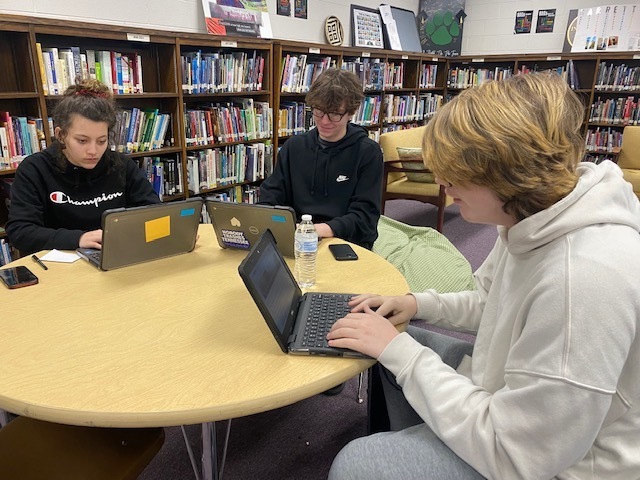 Susan Good shares her journey to becoming an author along with some writing tips with RHS Creative Writing class.