CareActer Star Athletes for Basketball: (Girls) Ireland Minnick, Kayleigh Smith, Gracie Nelson, Aaliyah Pryor, Adriana Godwin. (Boys) Bentley Willis, Lucas Poland, Jaylon Reed, Izaiah Anders, Jayden Davidson.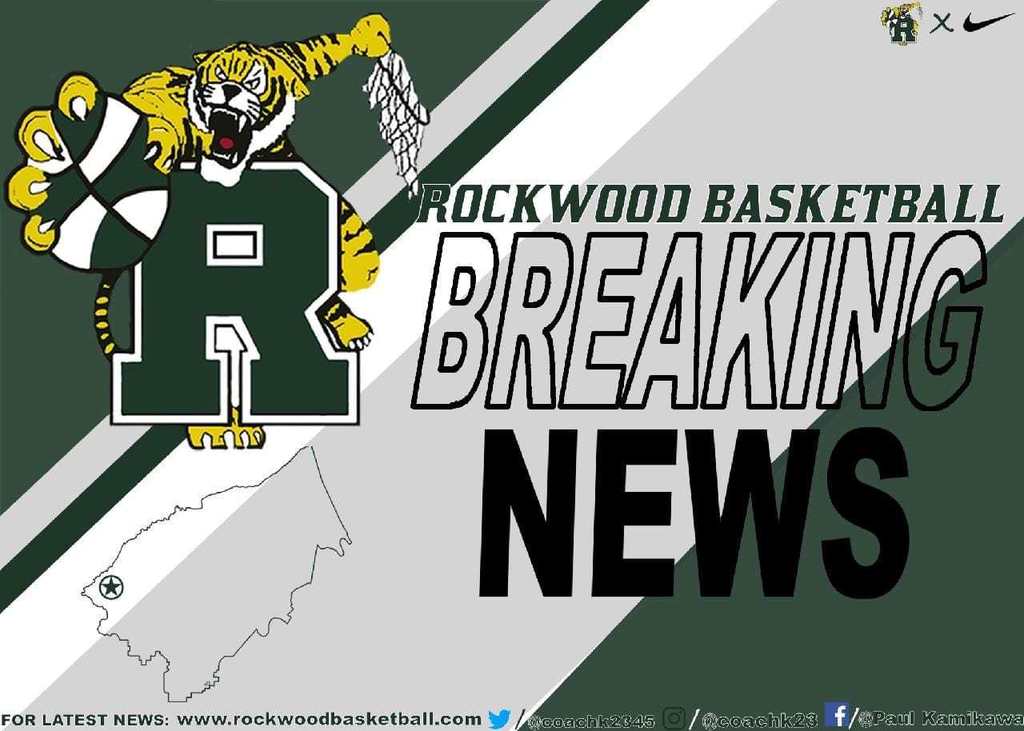 No spring sports practice today. Softball scrimmage Day scheduled for tomorrow has been canceled.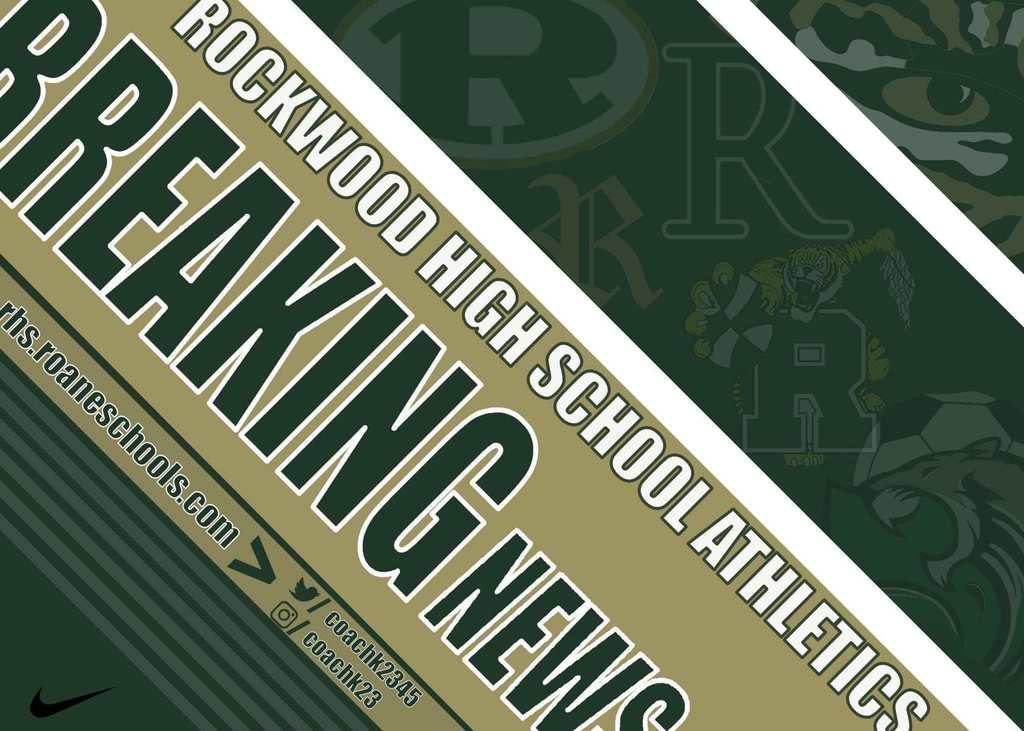 We know which school Nathan (RCADC) loves the most!! Go Tigers!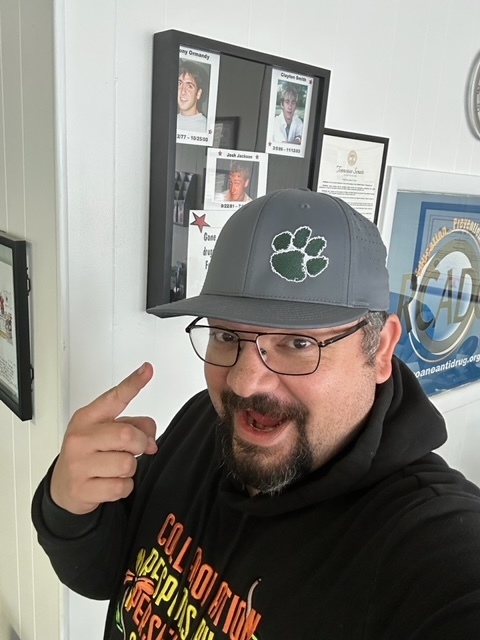 RHS Construction class follows specifications to build duck boxes for a local conservation group to install around Watts Bar Lake. #learningthestandards #pursuingexcellence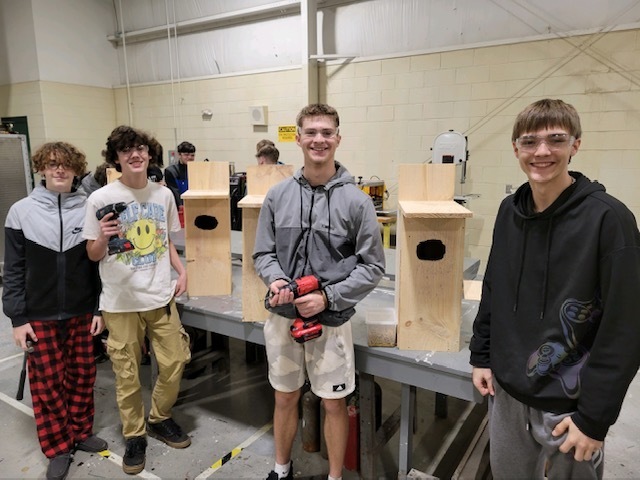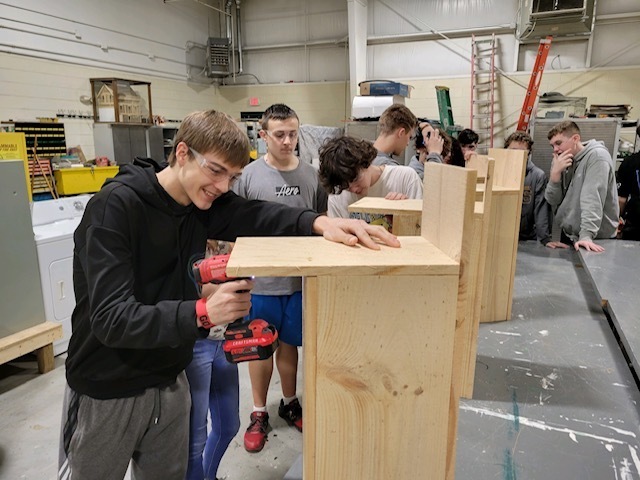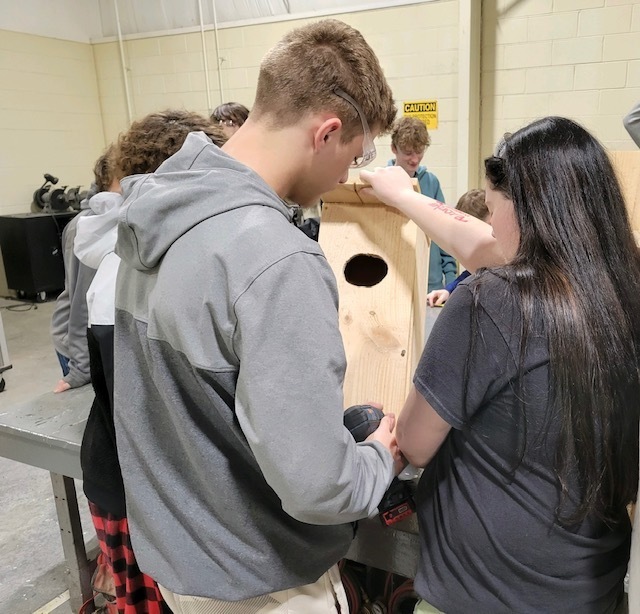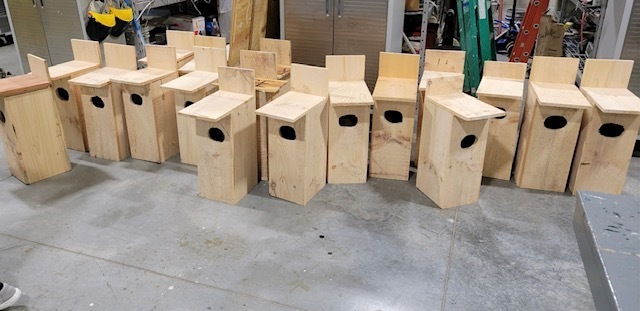 Due to school closure, the RHS Dance scheduled for Friday March 3 has been canceled. NO DANCE this Friday! A decision to reschedule or not will be made next week.

No school Friday, March 3 due to threat of inclement weather.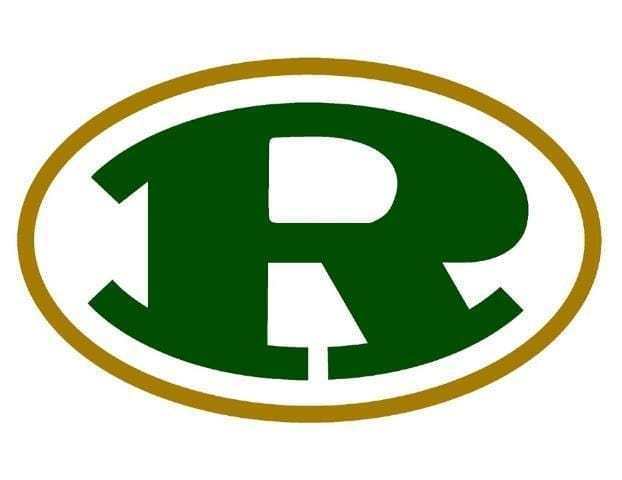 The girls team received the TSSAA Distinguished Scholastic Achievement Award (GPA of 3.52). Players receiving the Student-Athlete Award of Merit (GPA of 3.5 or above) : Kaylee Davidson, Adriana Godwin, Kennedi Hinds, Ireland Minnick, Gracie Nelson, Kayleigh Smith, Aryia Stover.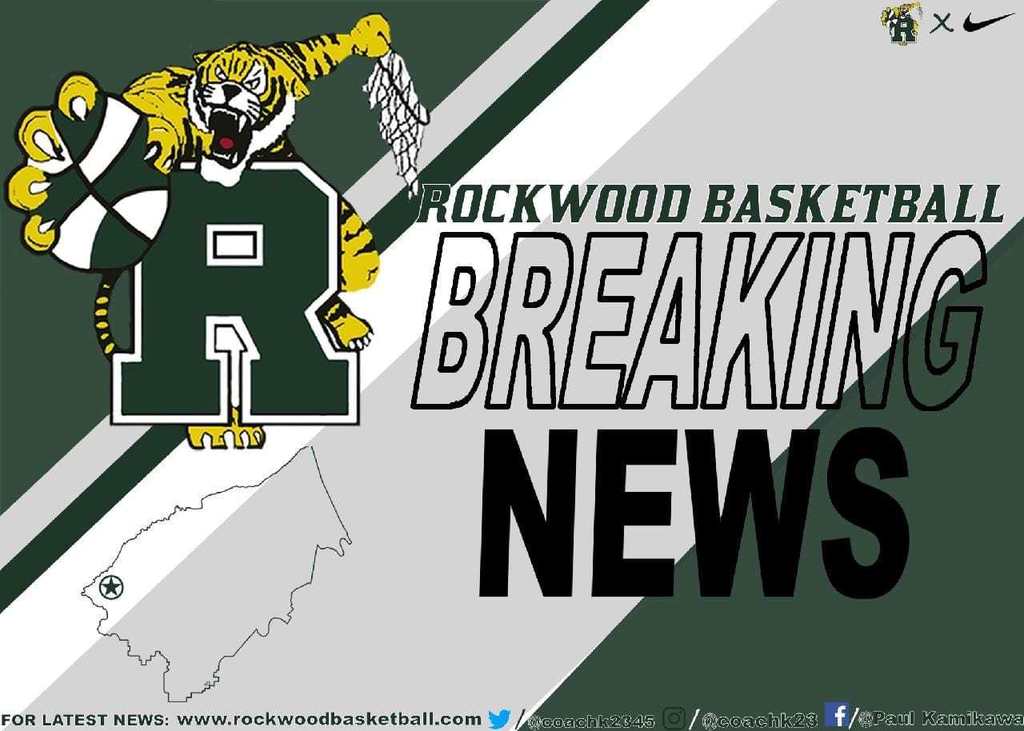 Boys Basketball: the team was awarded the TSSAA Outstanding Scholastic Achievement Award for having a GPA of 3.18. Players earning the TSSAA Student-Athlete Award of Merit for having a GPA above 3.5 are Lucas Poland, Ty Pryor, Bentley Willis.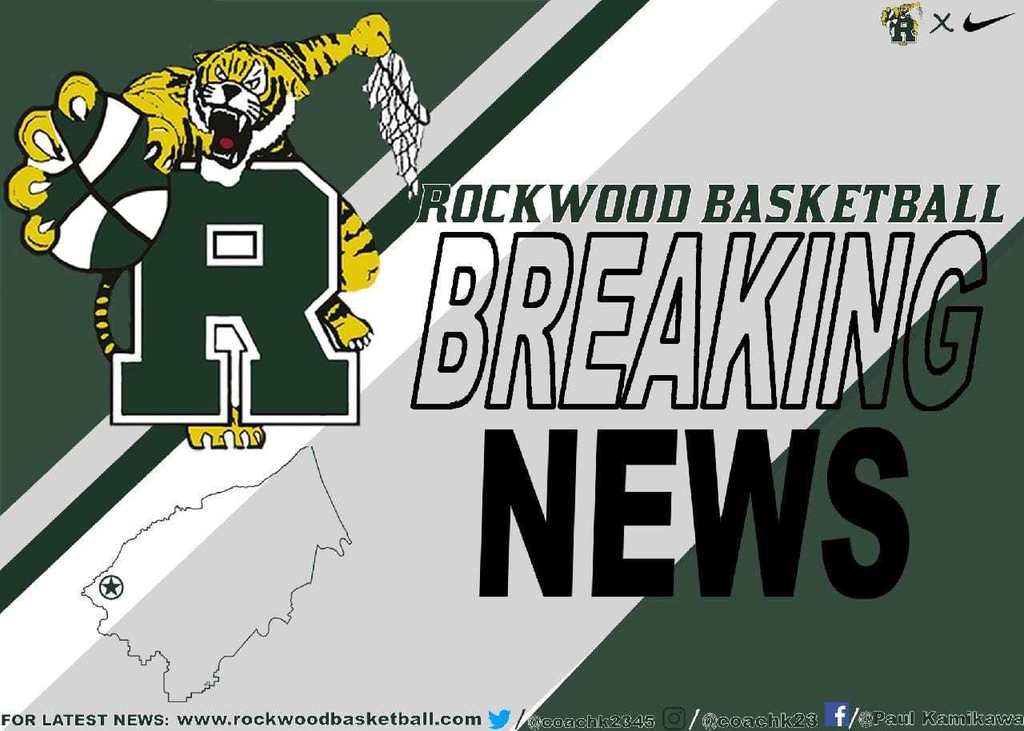 Incoming freshmen and parents got to meet RHS teachers and take a peek at academic and extra-curriculum offerings tonight at Freshman Orientation. Thanks to everyone that contributed to making this evening a success. We have a great freshman class coming to RHS next year!!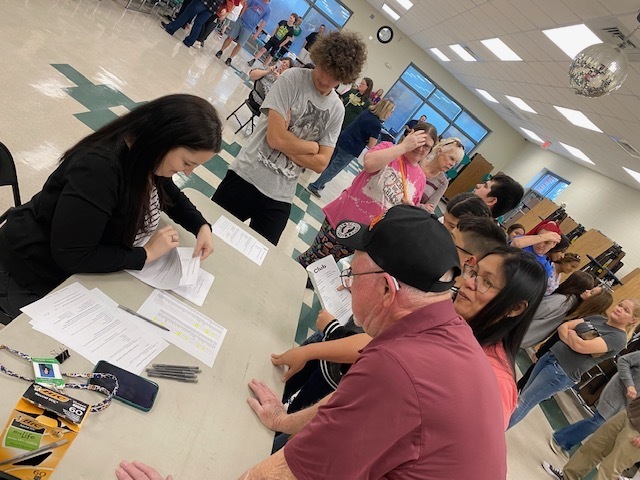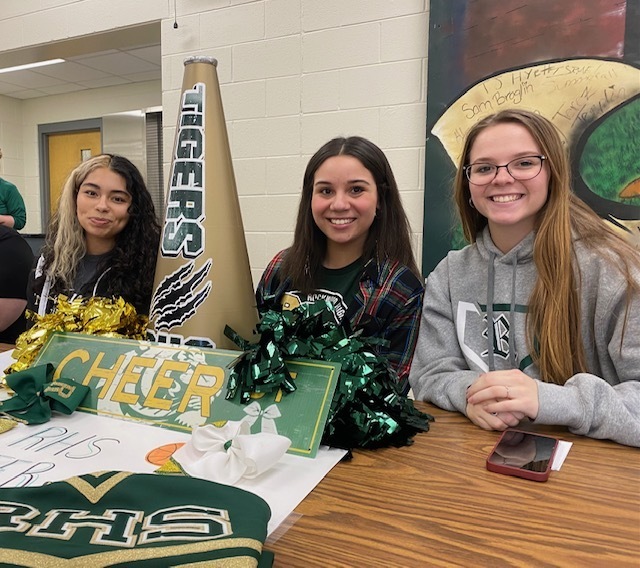 Important dates for seniors and their parents!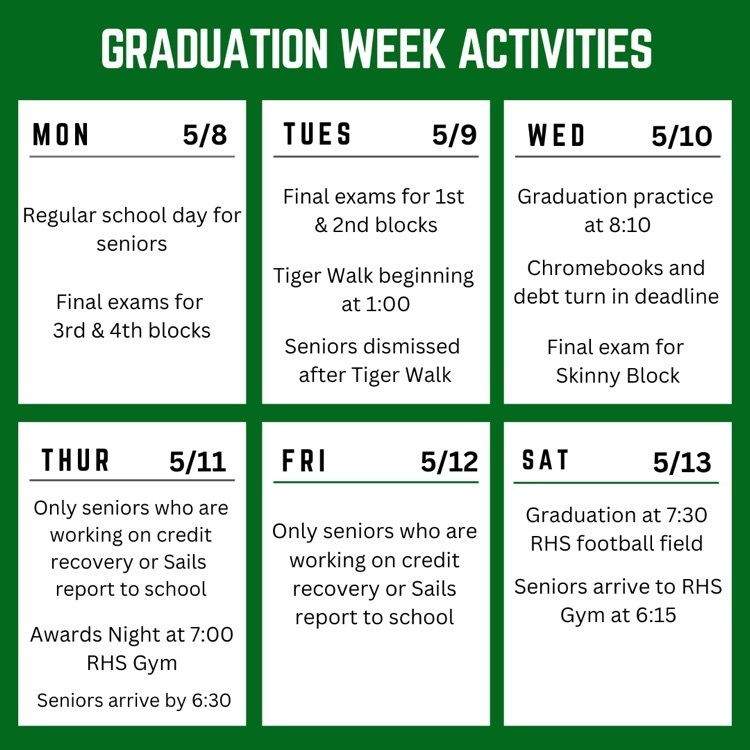 Basketball: Oneida boys 68 Rockwood 44. A big thanks to our student body, cheerleaders, faculty, pep band and community for the support you have given us this season. Bigger thanks to the 7 assistant coaches. Biggest thanks to the 3 seniors : Dryston, Pudge & Landon.

Basketball: Boys at Oneida tonight. Quarterfinals of Region 2A Tournament. Gametime: 7:00. Come support the boys team tonight. #GoTigers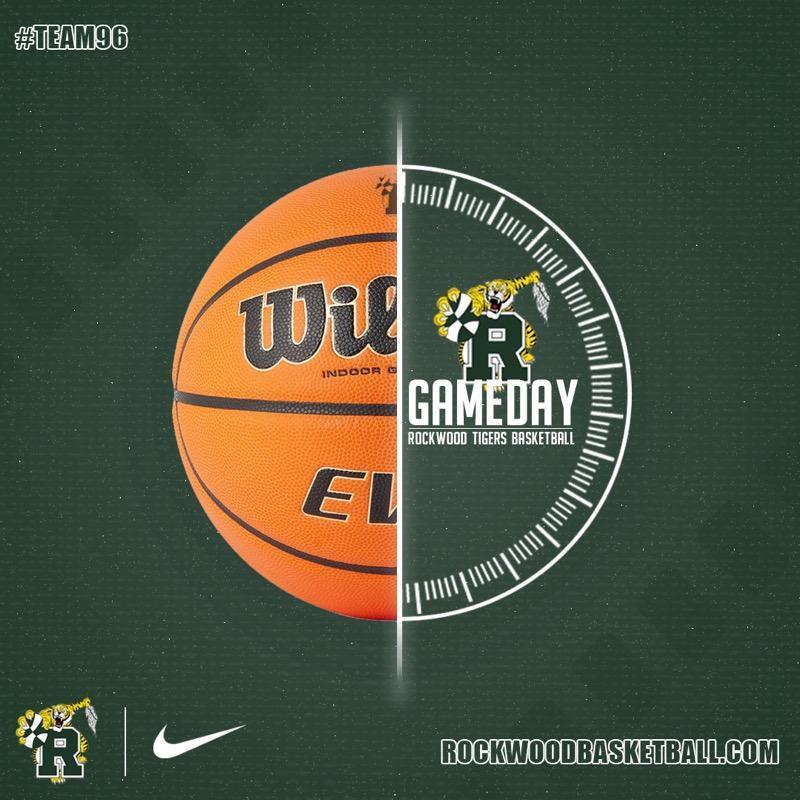 Students learn the Triangle Inequality Theorem in "hands on" Geometry lab. Thank you Miss Hill for helping our students grow!
RHS students shared information with 8th graders about high school curriculum, extra curricular opportunities, and expectations.

Basketball: Greenback 60 Rockwood 49 OT. Thanks to the student body, cheerleaders & community that supported us at the district tournament. Great showing by our community. We move onto the region tournament Saturday at Oneida. Gametime: 7:00. #GoTigers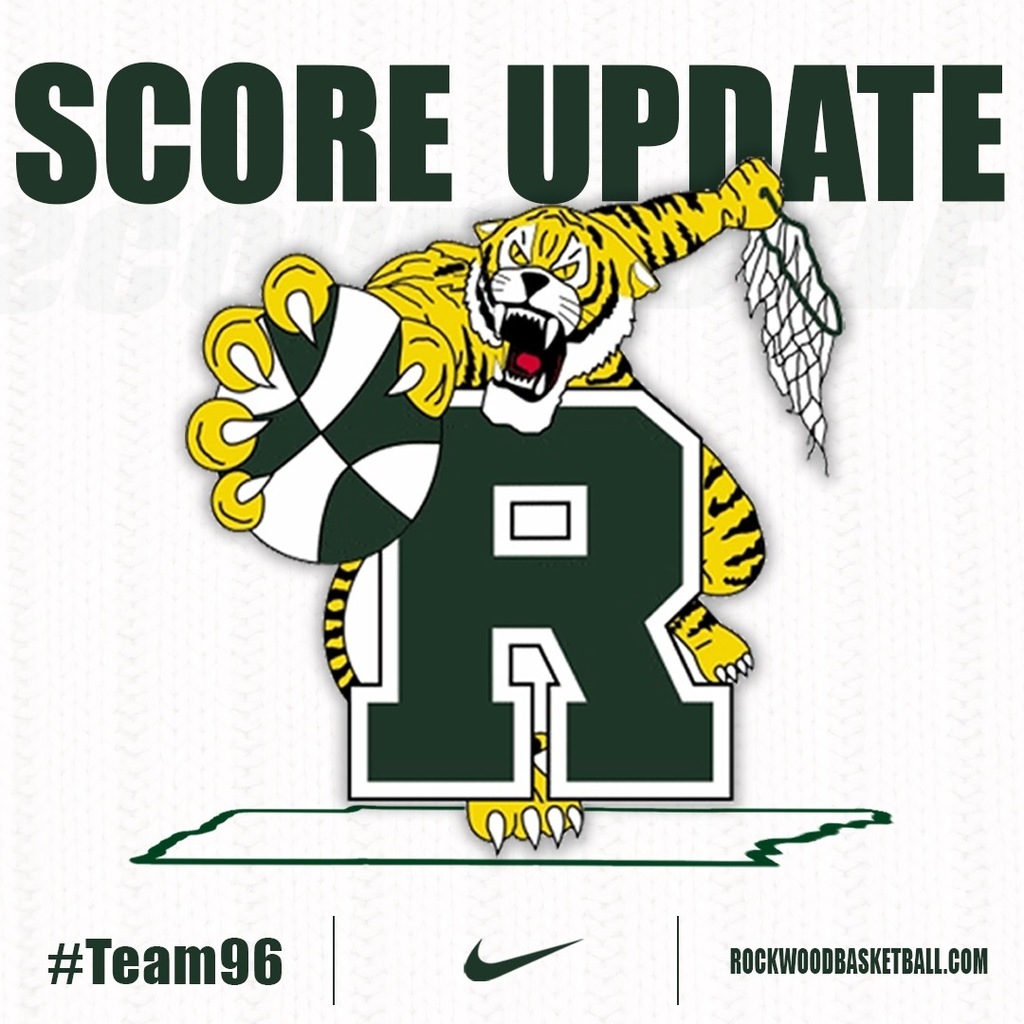 Basketball: Boys vs Greenback tonight. Gametime: 6:30. Admission: $6. Harriman High School. Come support the boys. #GoTigers

Basketball: Oakdale Boys 66 Rockwood 65 2OTs. A big thanks to the student body, faculty & community that supported us tonight.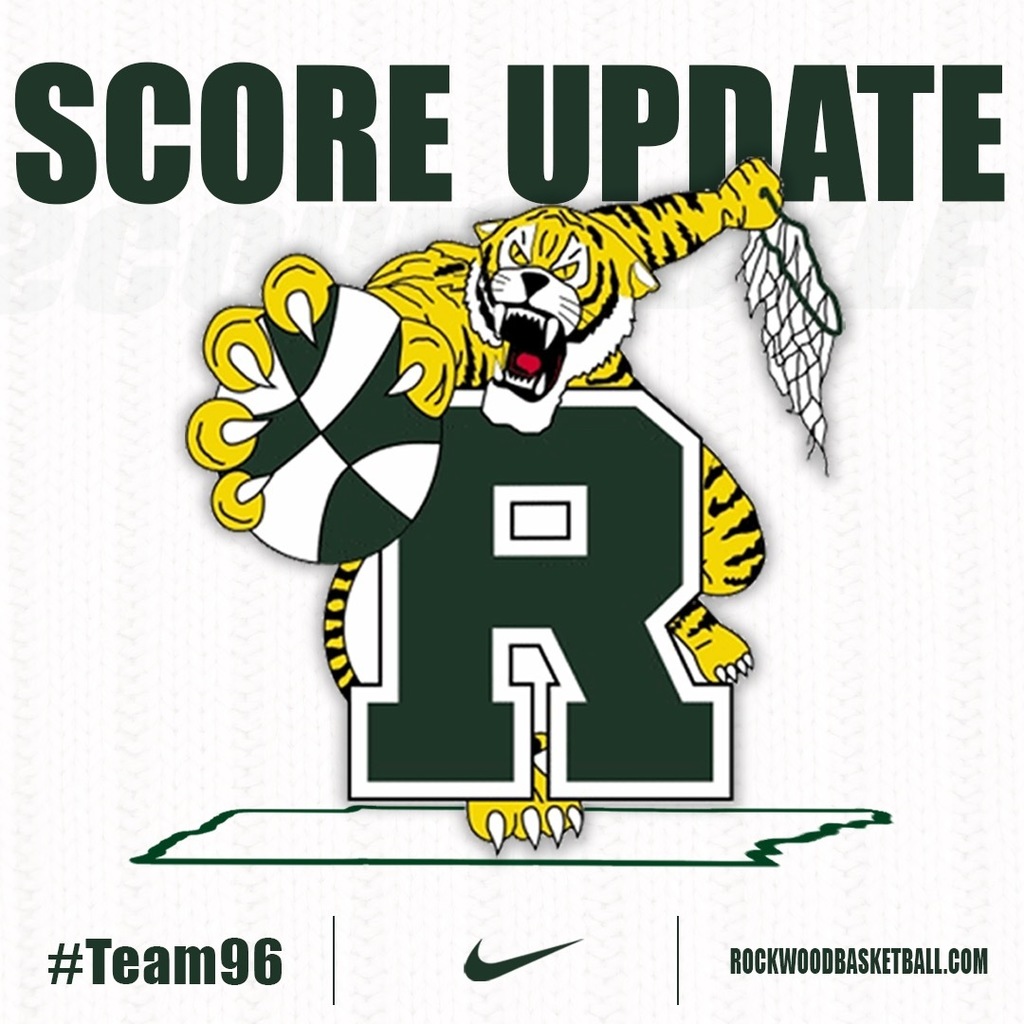 Attention 8th graders! Please join us for our Freshman Orientation on February 28th at 5:30-6:30 in the RHS cafeteria. This is a drop-in event. Come by and get all the information you need to start your freshman year.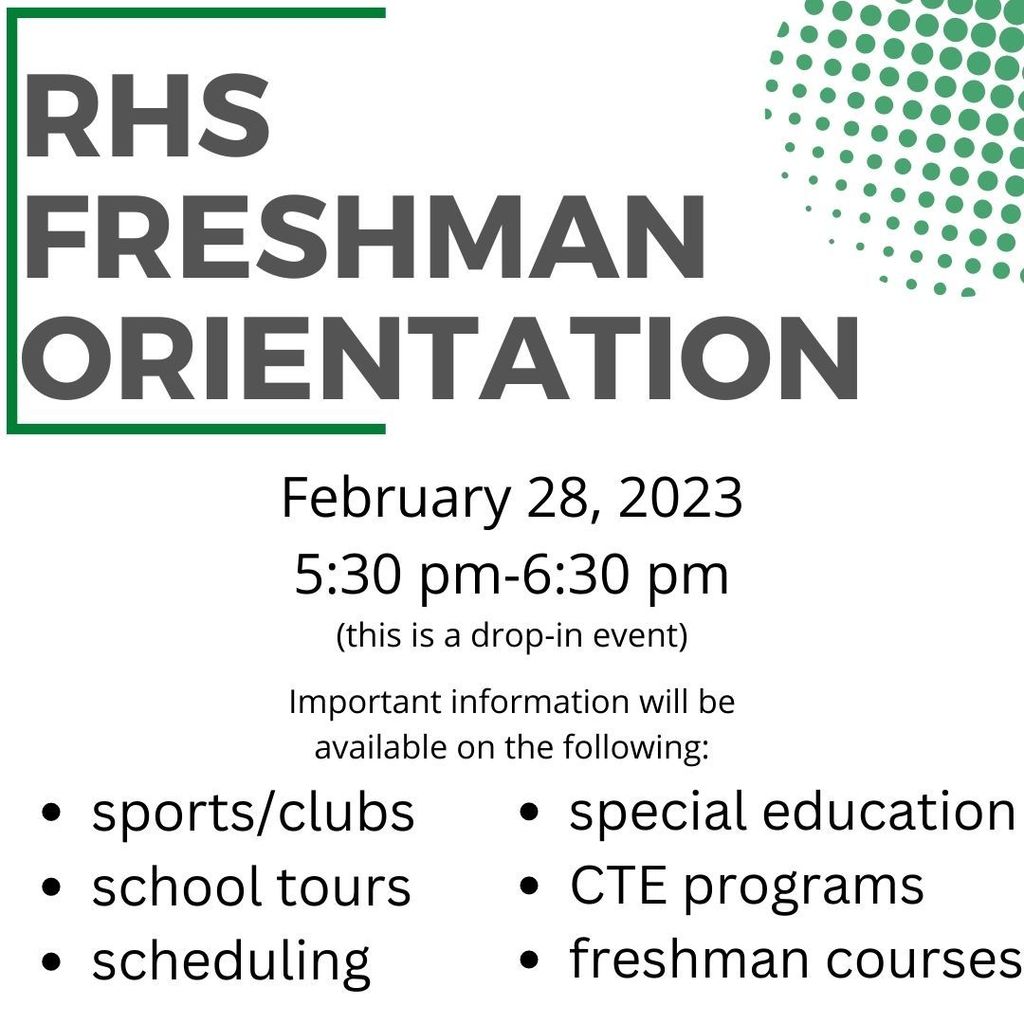 Basketball: Rockwood Boys 60 Midway 55. Tigers move onto Friday's semi-finals against Oakdale. At Harriman. Gametime: 6:30. Admission:$6.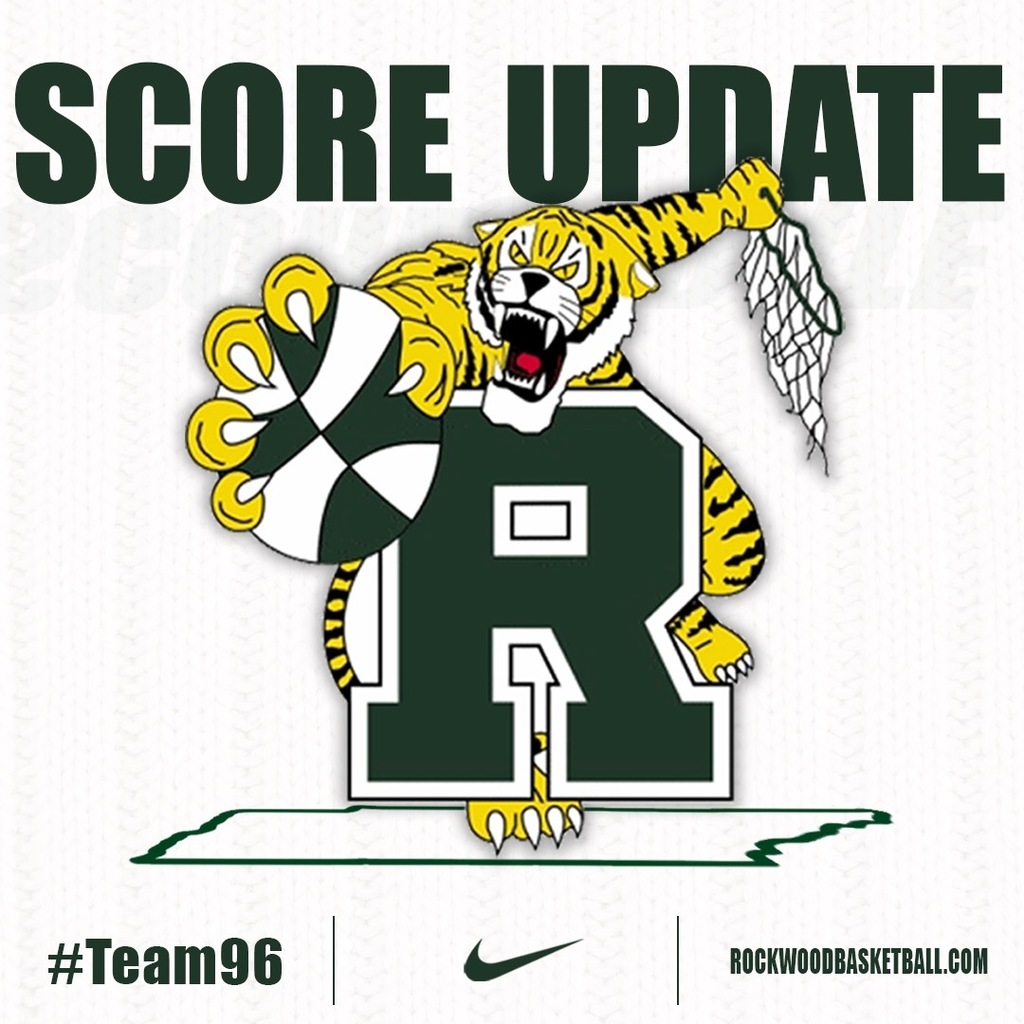 Basketball: Midway at home tonight. BOYS ONLY. Gametime: 6:30. Admission: $5. Accepted: TSSAA & TACA Cards. NOT ACCEPTED: ROANE COUNTY SENIOR CITIZENS CARDS & ROANE COUNTY TEACHER BADGES. This is a TSSAA event, not a RHS event.