Congratulations to the Class of 2024 for winning the homecoming competition! Final points were: 1st:Juniors-210 points 2nd: Seniors- 175 points 3rd: Freshmen- 145 points 4th:Sophomores- 115 points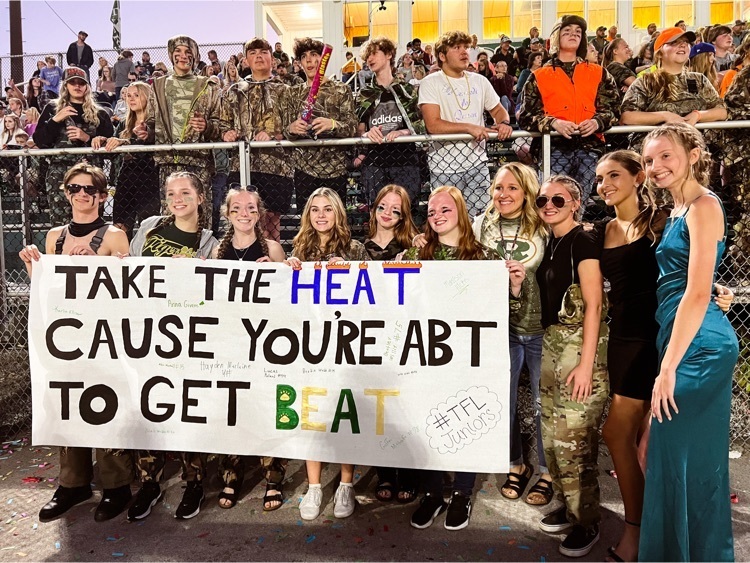 Thank you to our Homecoming Queen Alumni who participated in our halftime ceremony tonight.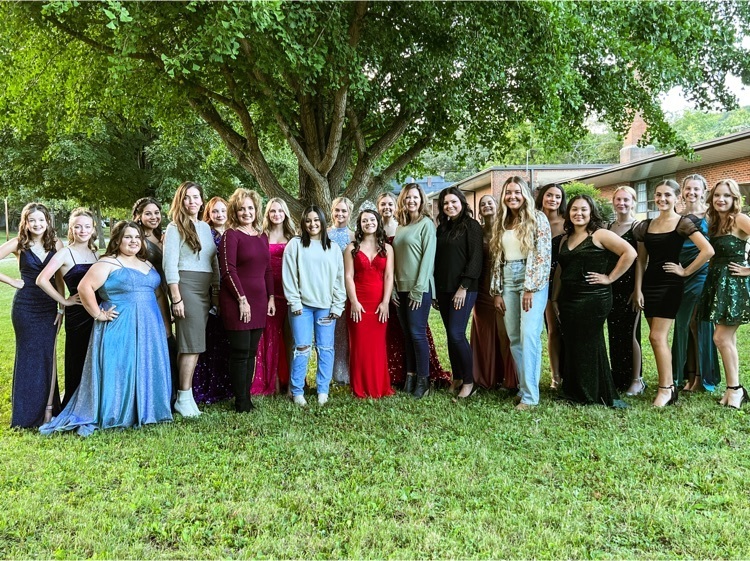 The 1992 RHS 🏈 team was honored before tonight's homecoming game against Harriman. The last team to go undefeated during the regular season.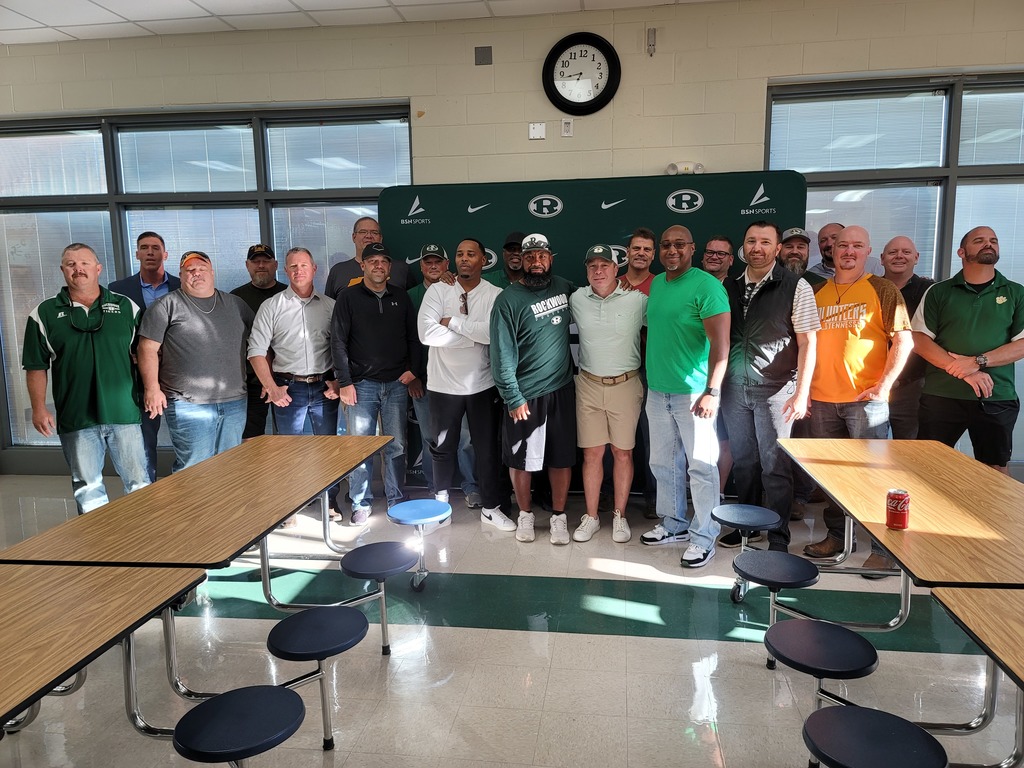 Congratulations to our 2022 Homecoming Queen Belle Webb!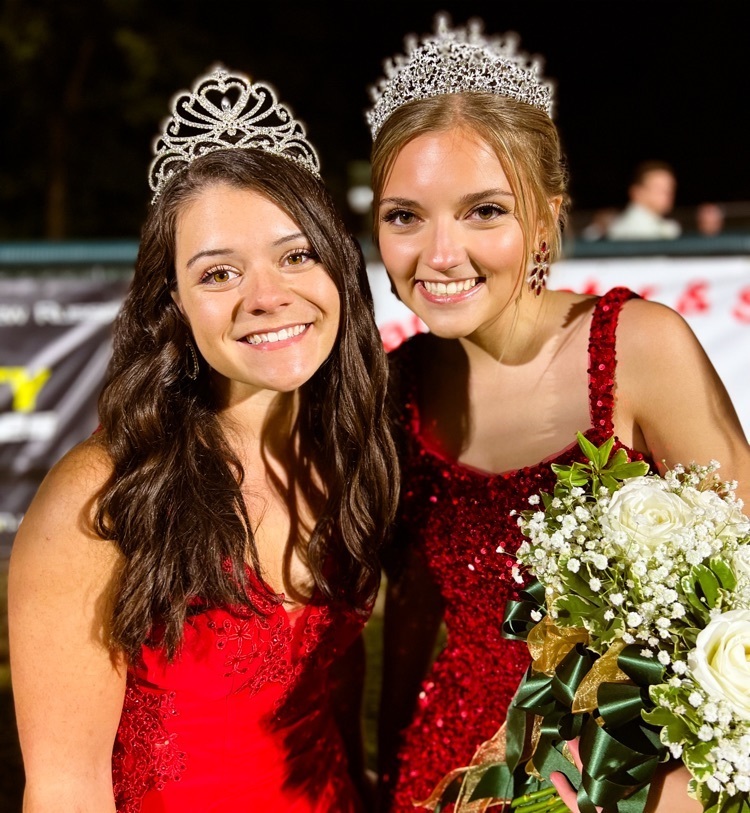 Football: Rockwood 47 Harriman 0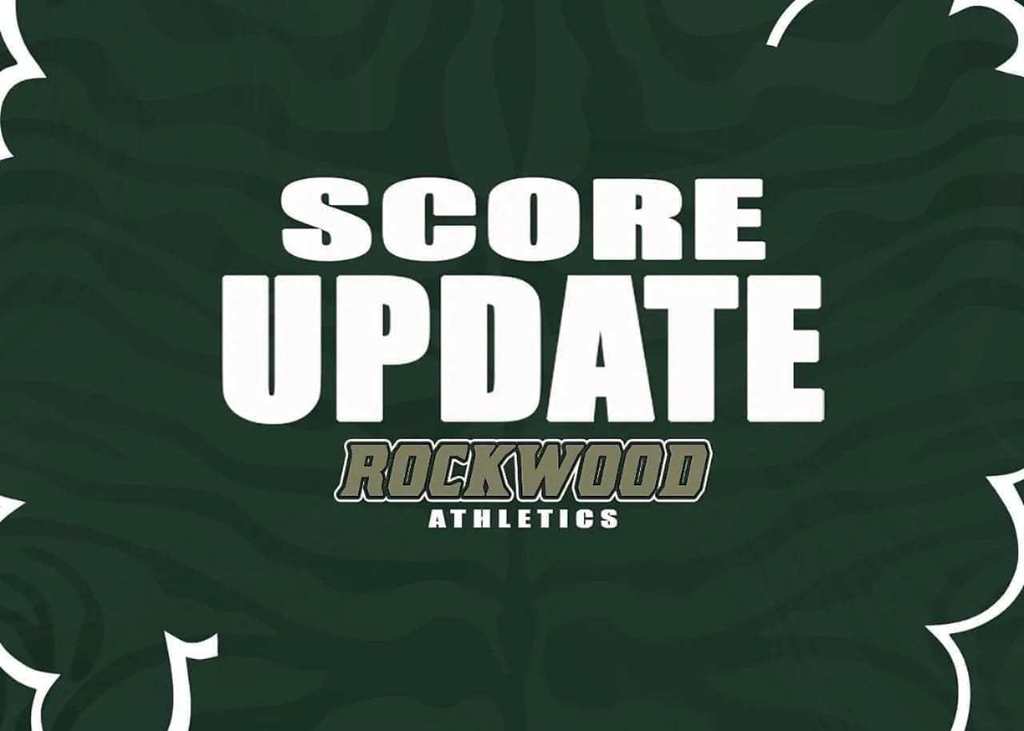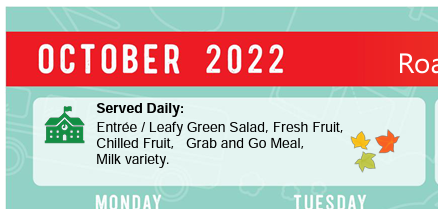 A huge thank you to Robin Wampler and Jerry Duncan Ford for sponsoring our homecoming lunch!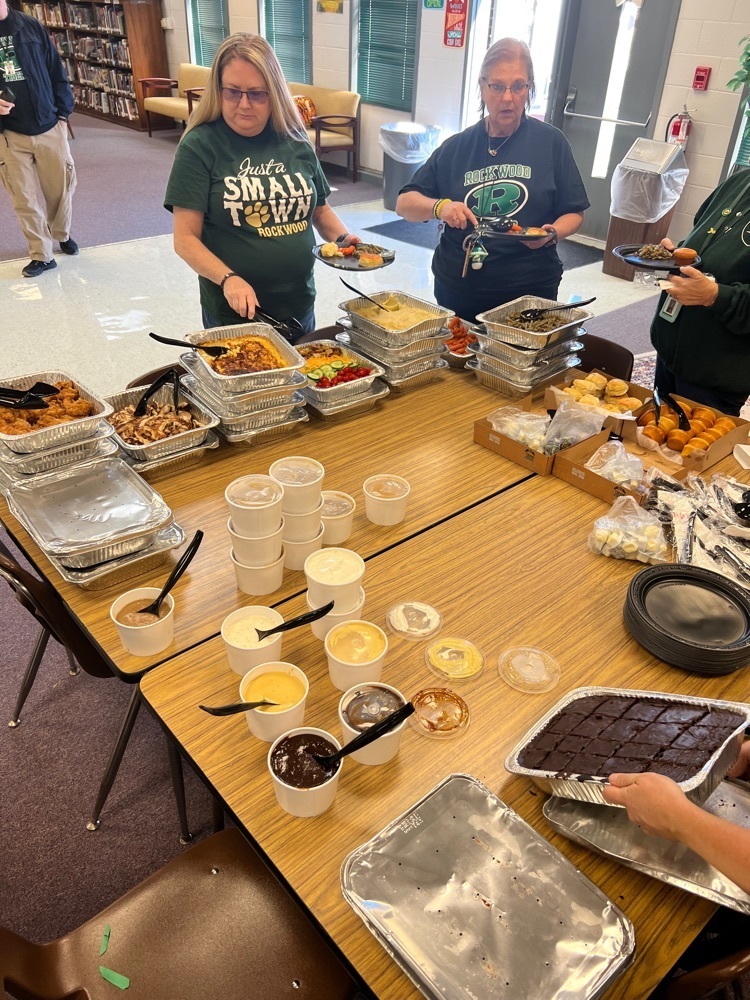 PE I: all the males increased their bench max today.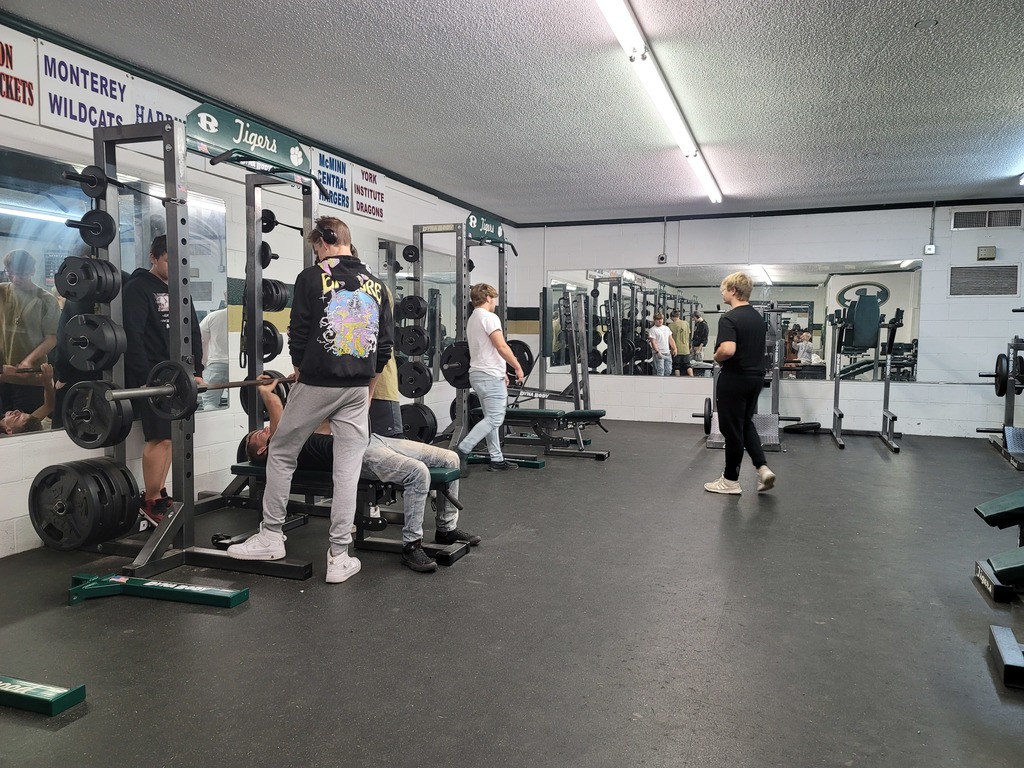 Enjoy a fun evening while supporting RHS Beta Club!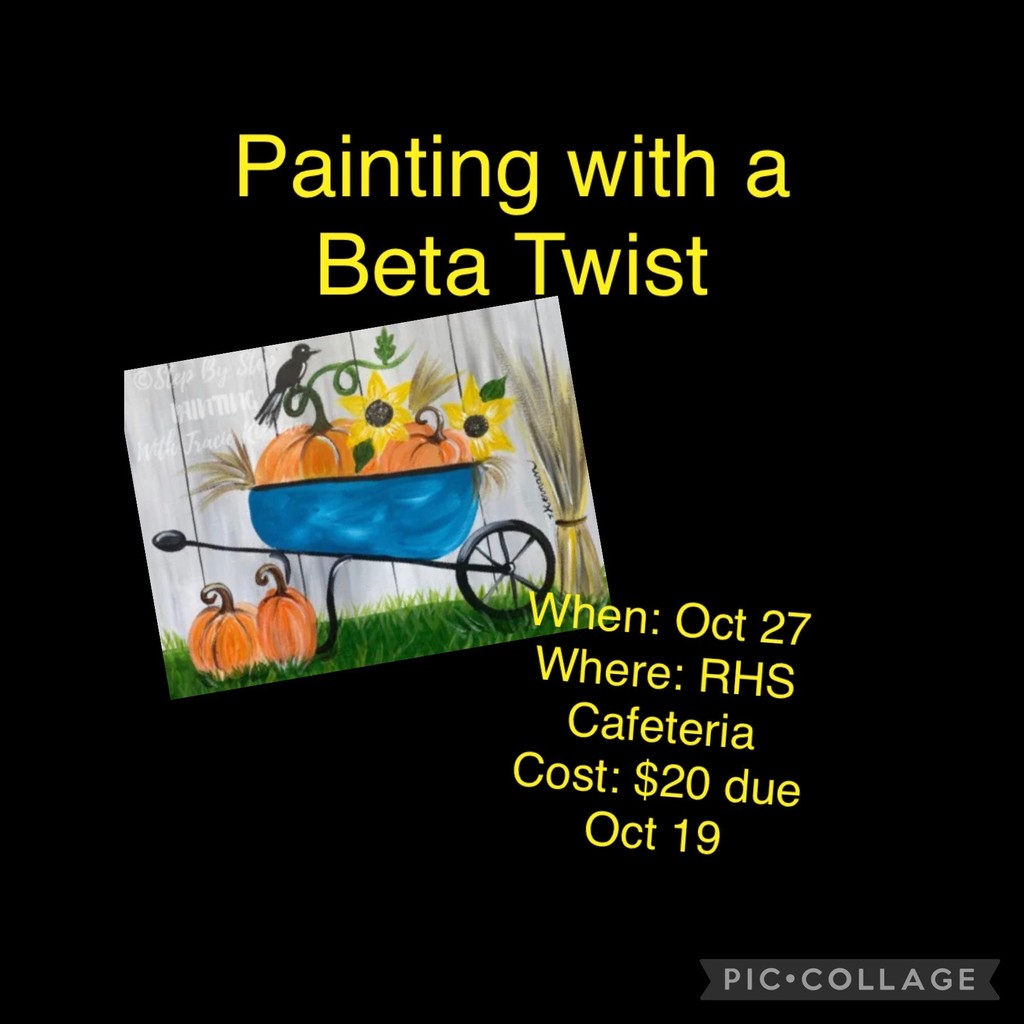 Soccer: Oneida 7 Rockwood 0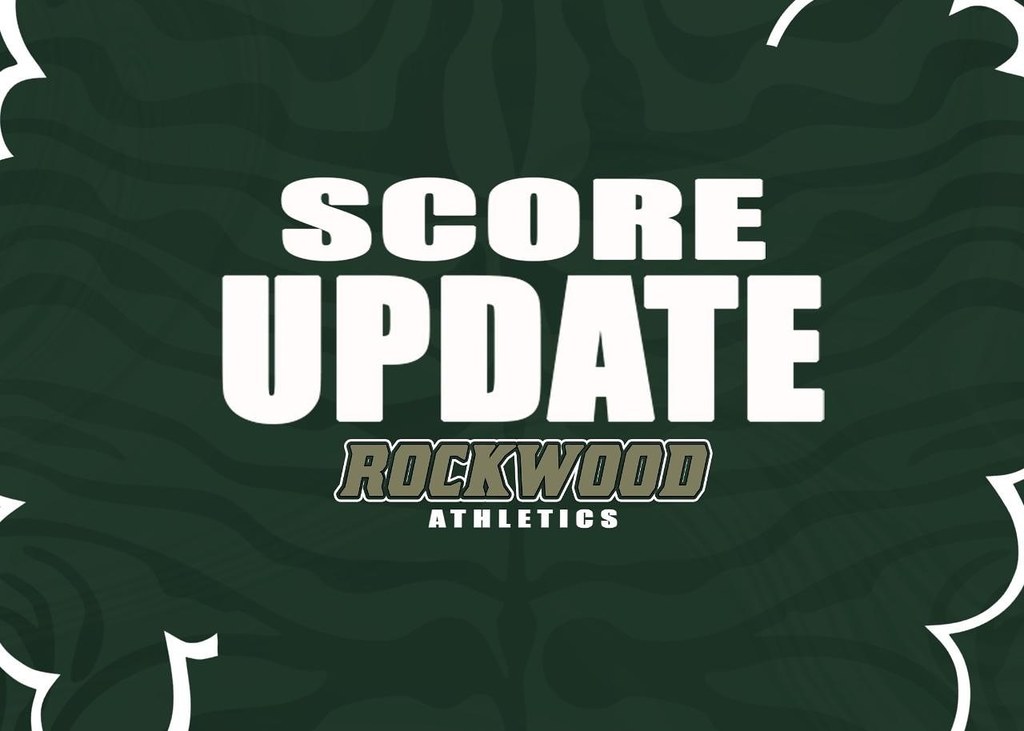 RHS Biology students are learning about Oxygen/carbon dioxide exchange during Photosynthesis/Cellular Respiration. Using indicator BTB, students see the color change as Carbon Dioxide, when exhaled, changes the pH from alkaline to acidic. #learningthestandards LS 1.8 & 1.9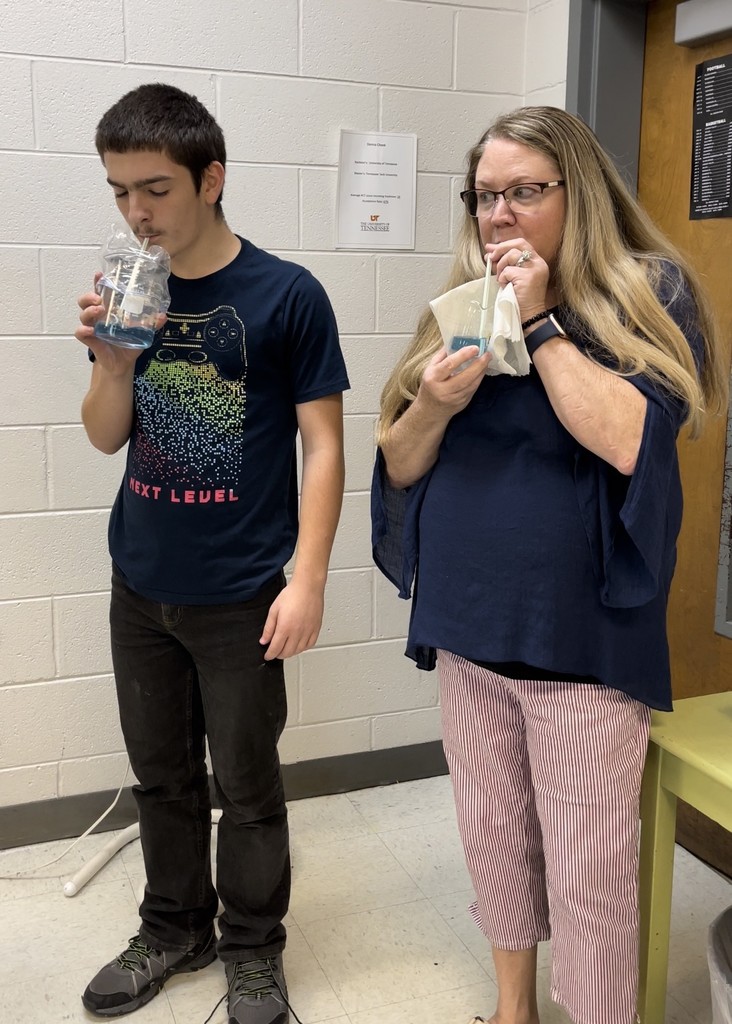 Boys & Girls Golf: District Tournament - Rockwood Boys finish second. Move on to next week's region tournament. Rockwood Girls finish third. Whitney Russell moves on to next week's region tournament.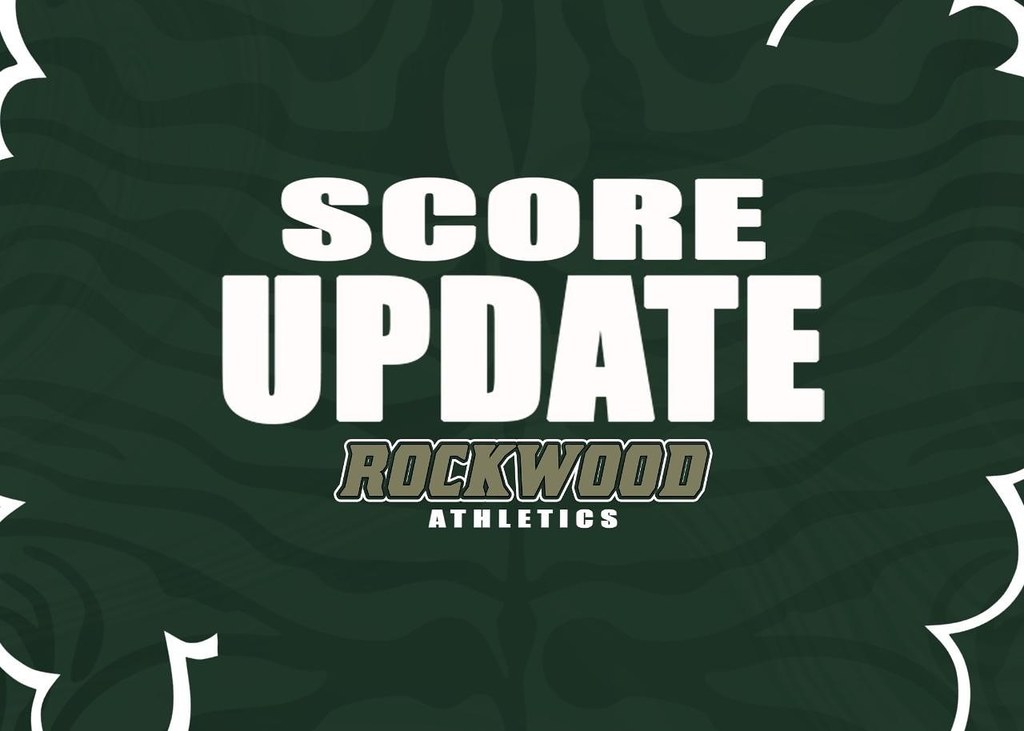 Fundamentals of Construction classes compete with each other to build the best picnic table. Mr. Dugger's students are showing off their good work.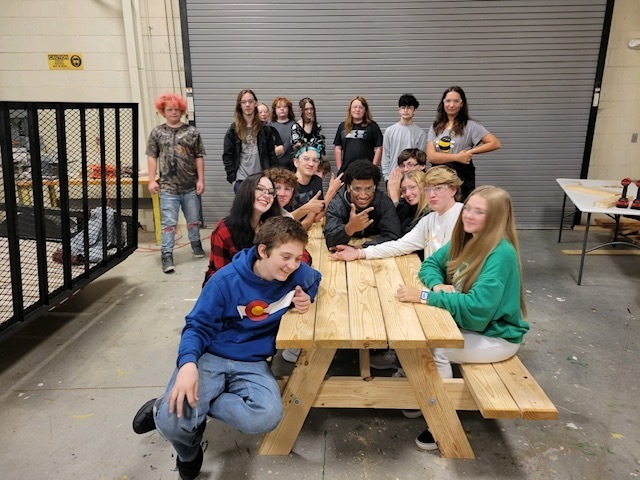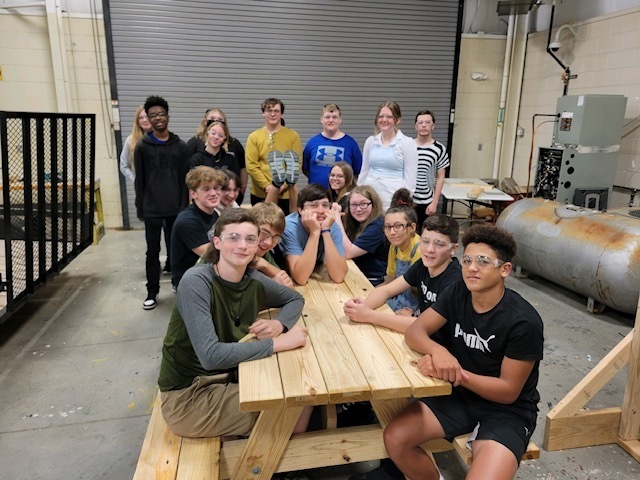 RHS is proud to have Michael Dugger as our new CTE Construction and HVAC teacher. Welcome to RHS, Mr. Dugger!
RHS Criminal Justice students show off what they are learning about local, state, and federal law enforcement. #learningthestandards CJ 2,6,8 #pursuingexcellence

Football: Monterey 28 Rockwood 14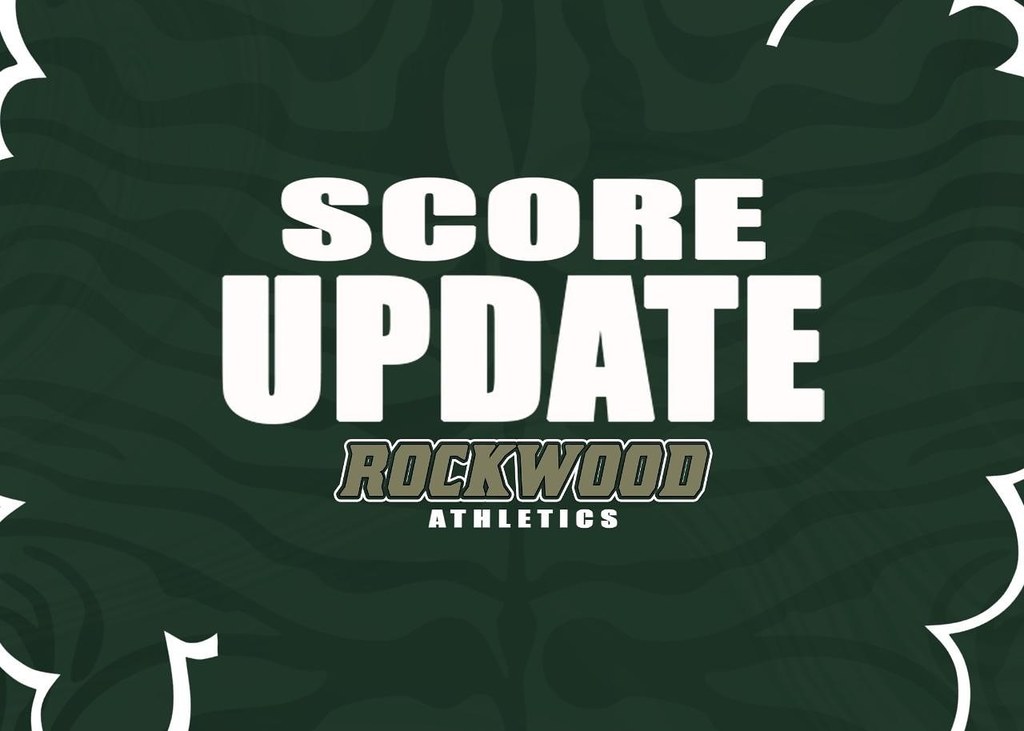 Soccer: Rockwood 8 Oliver Springs 0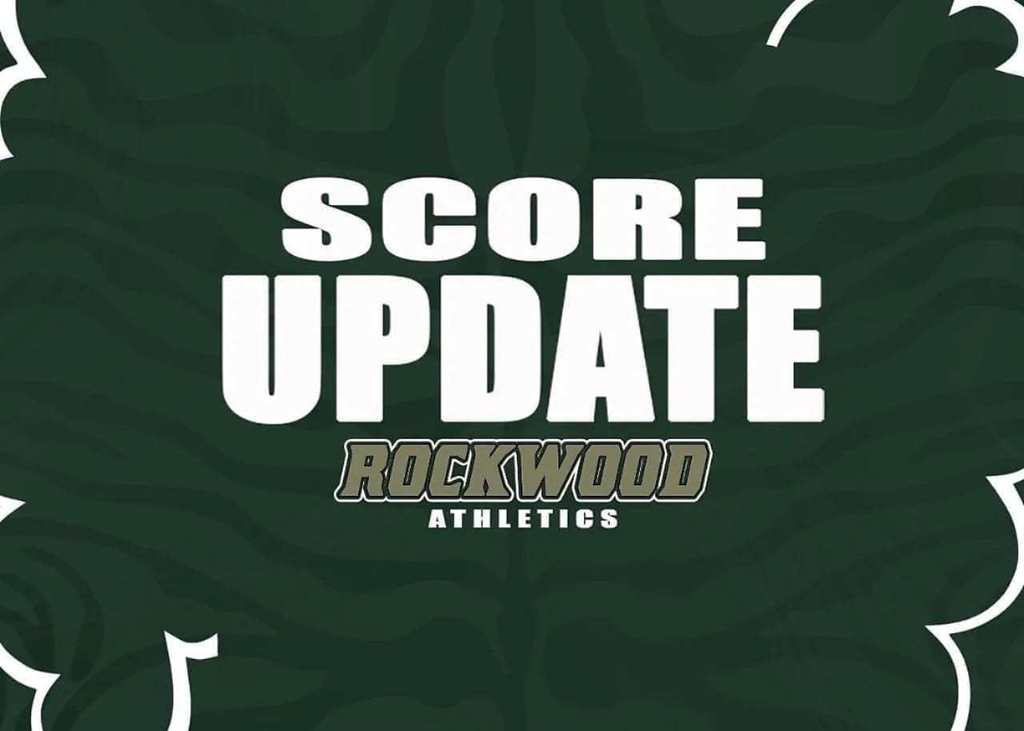 Boys & Girls Golf: Rockwood Boys 190 Loudon 198. Rockwood Girls 115 Loudon Girls: 116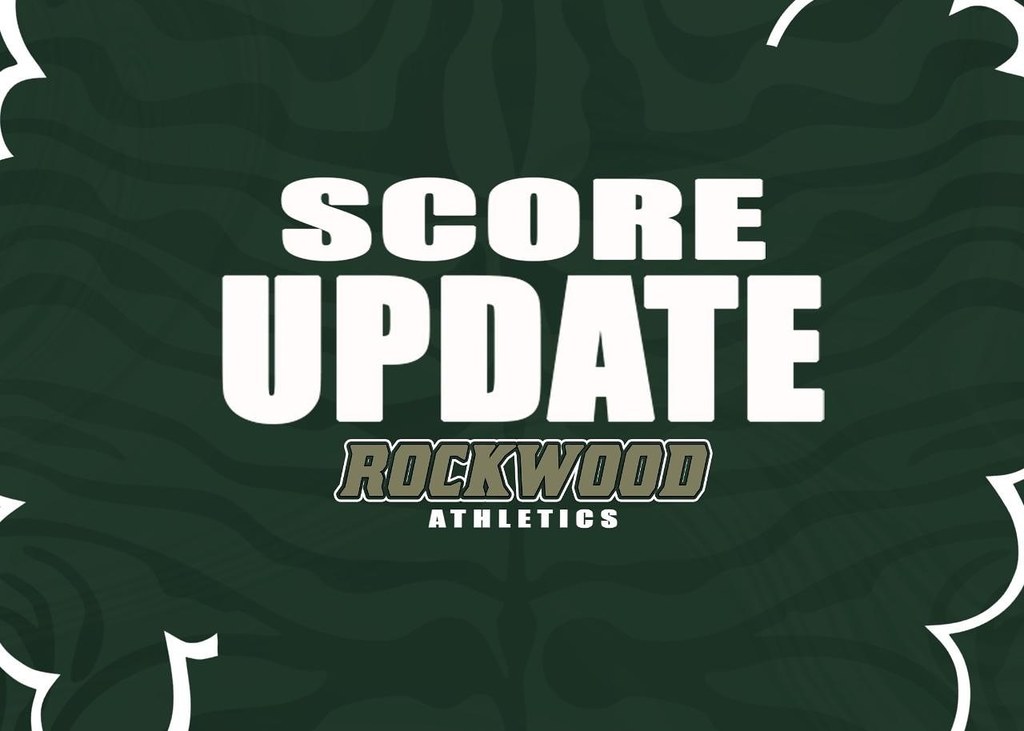 Soccer: McMinn Central 6 Rockwood 0.