Congratulations to our students who received reading plus awards today!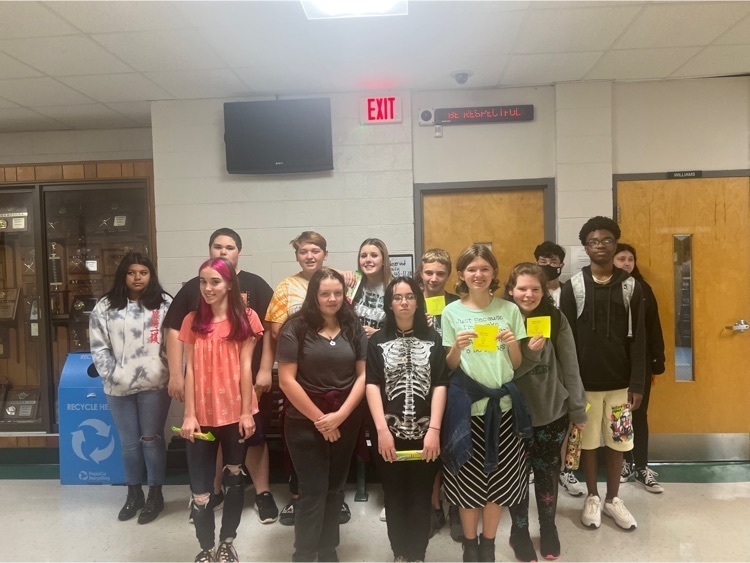 Congratulations to our students who were chosen by their teachers to be student of the month!

Soccer: Cumberland Gap 8 Rockwood 0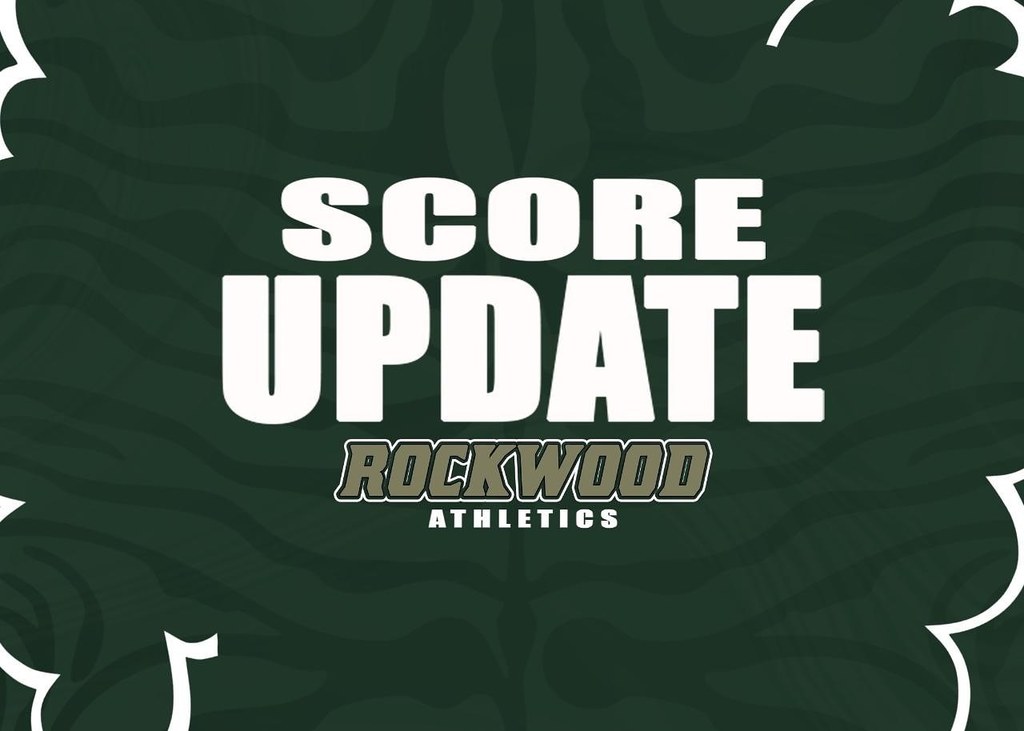 US History students show off their learning progress so far this year. #pursuingexcellence #learningthestandards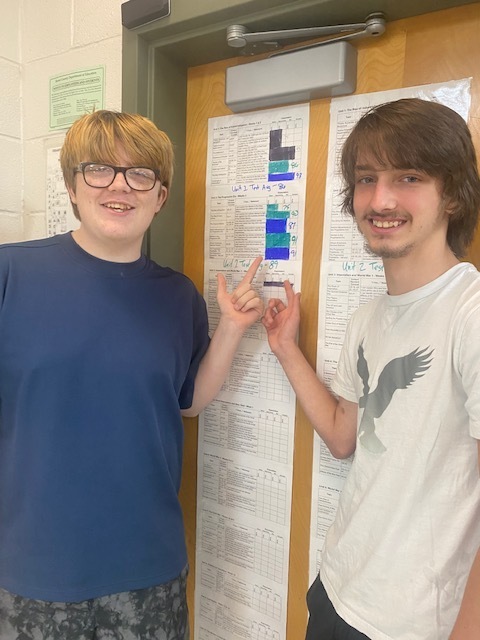 RHS Algebra I students in Mrs. Barnhart's class locate points on the "human" coordinate plane as they learn more about graphing. #pursuingexcellence #learningthestandards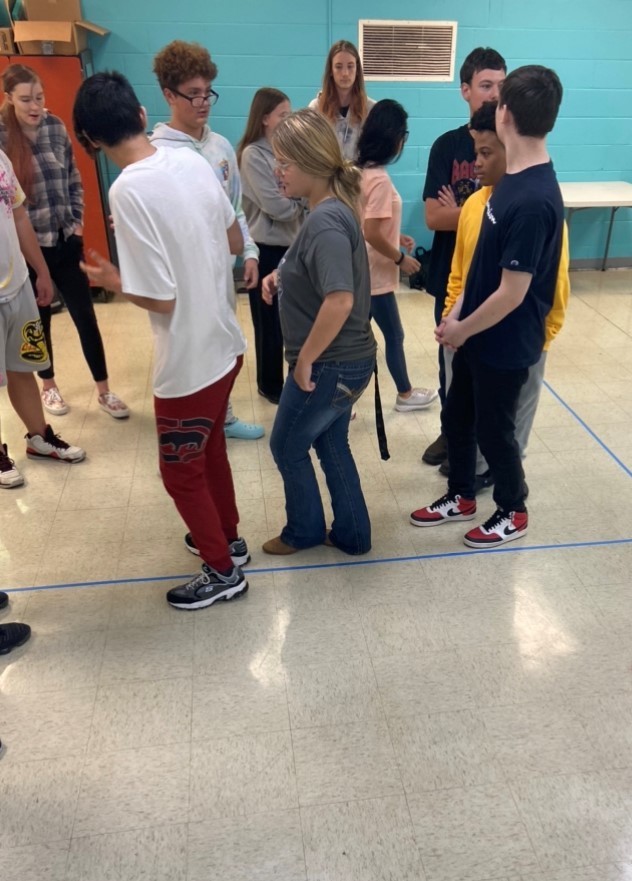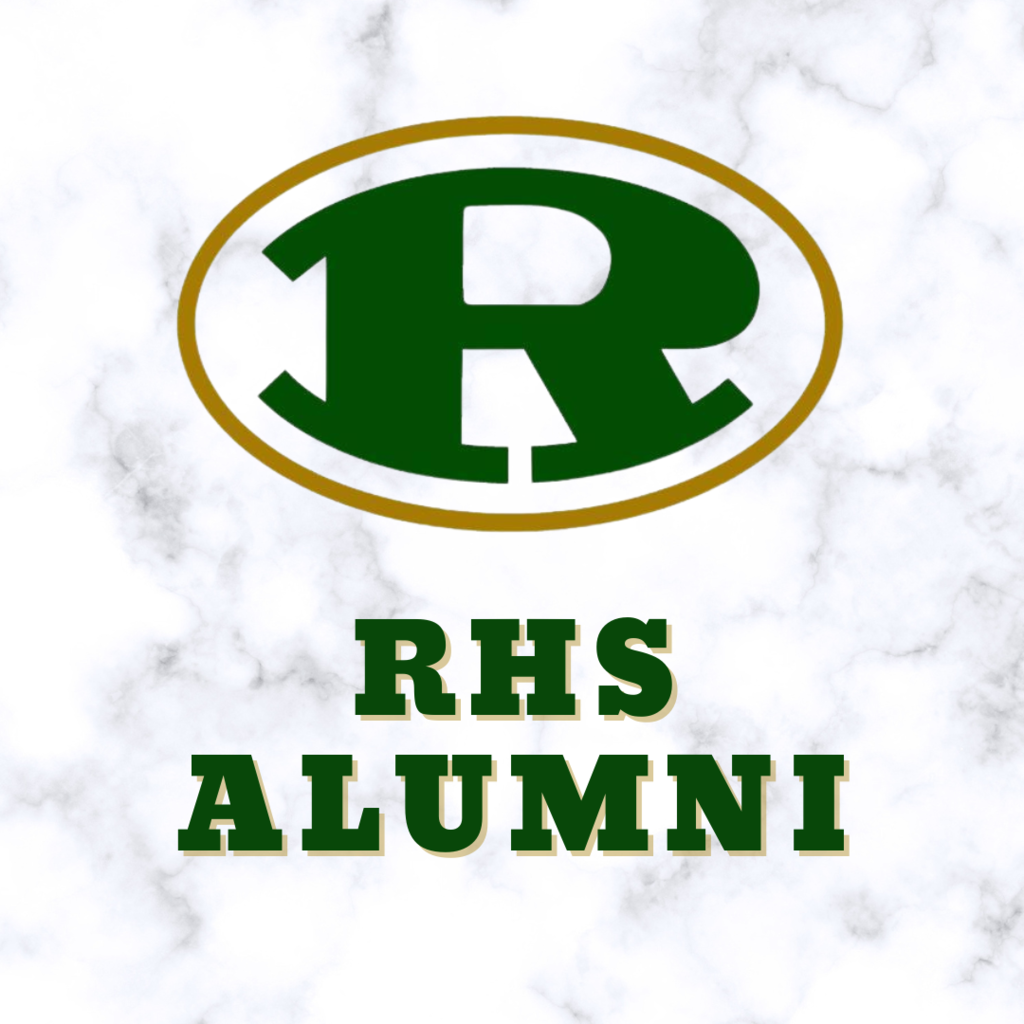 A big thank you to the parents and guardians that have filled out Final Forms. Especially to the ones who responded today and completed their forms. We appreciate it.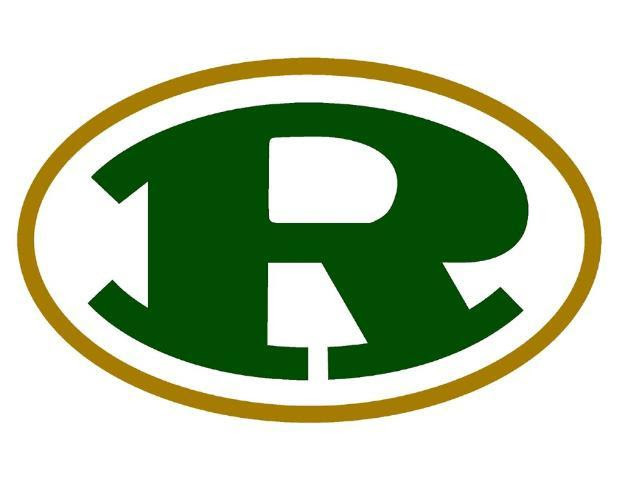 Boys & Girls Golf: Both teams defeated Oliver Springs today. Rockwood Boys 173 Oliver Springs 174. Rockwood Girls 109 Oliver Springs 117.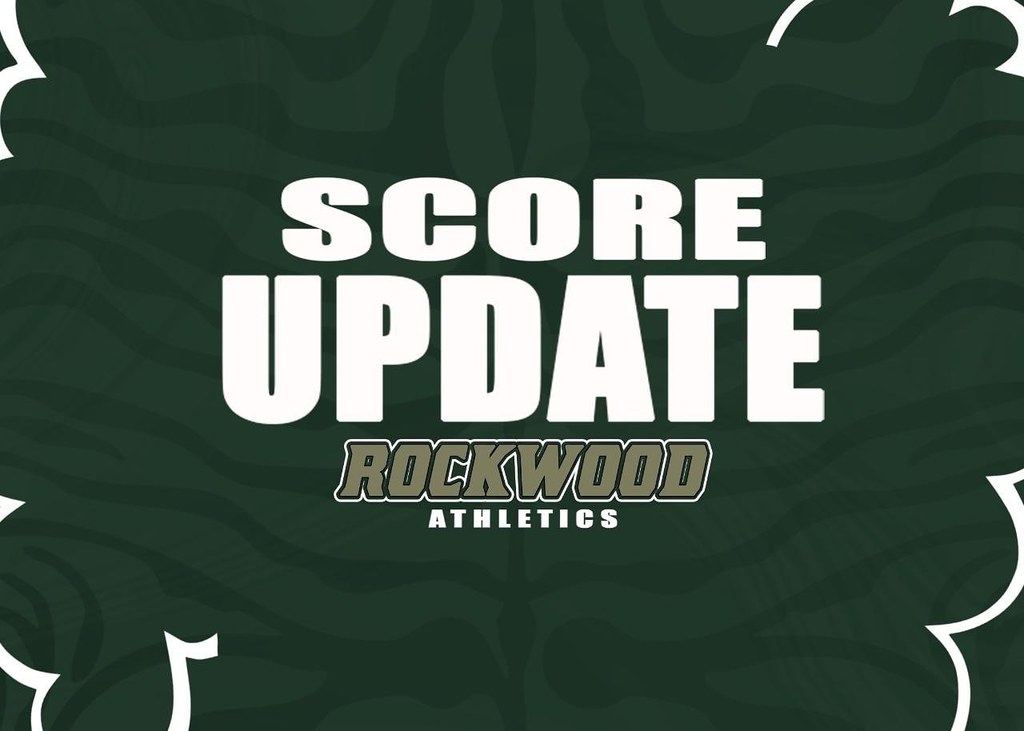 Golf: Rockwood Boys defeated Sweetwater & Meigs County, Rockwood 187, Sweetwater 200, Meigs County 203. Rockwood Girls defeated Sweetwater & loss to Meigs County. Meigs County 95, Rockwood 101, Sweetwater 103.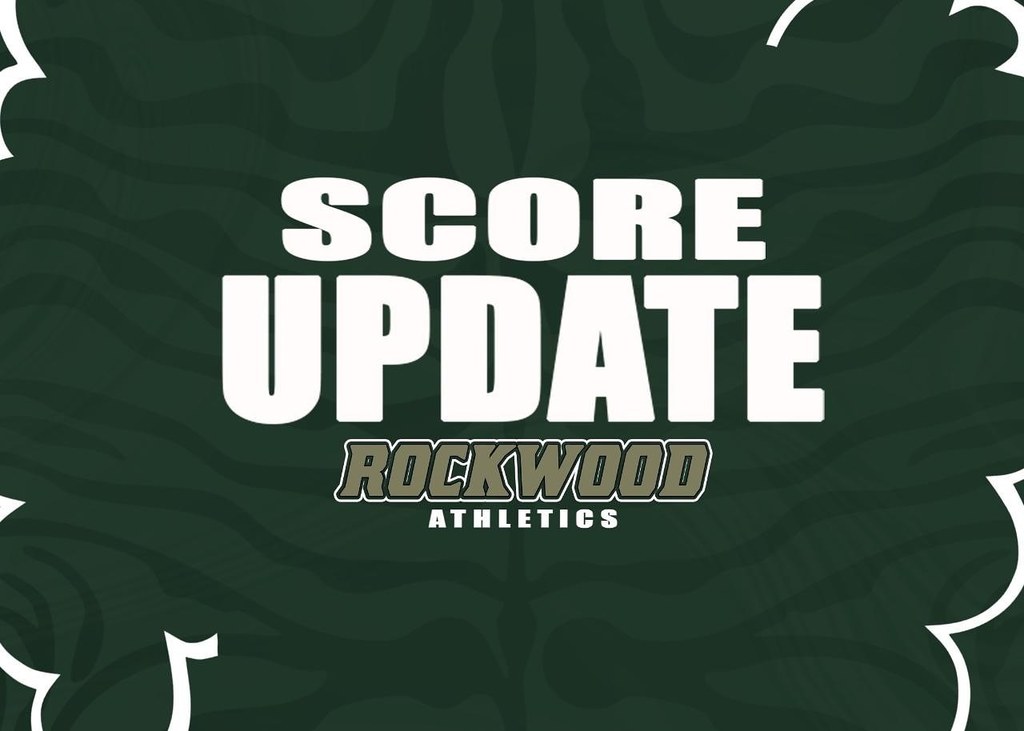 Tiger fans saw a plane overhead as our band played the National Anthem before our last 2 home games. This plane was piloted by RHS student pilot Ryan Woody. Very awesome.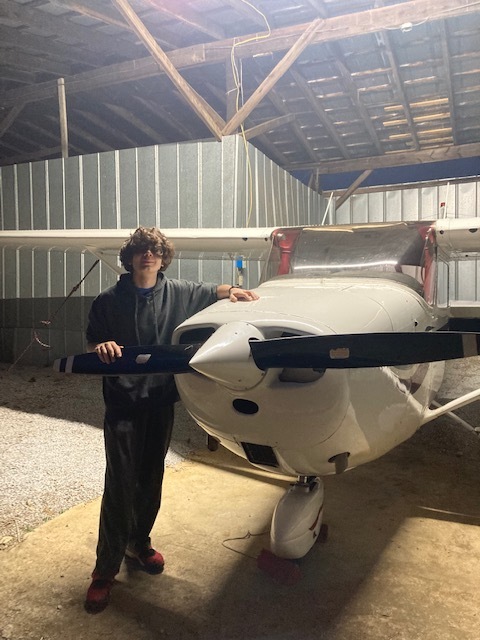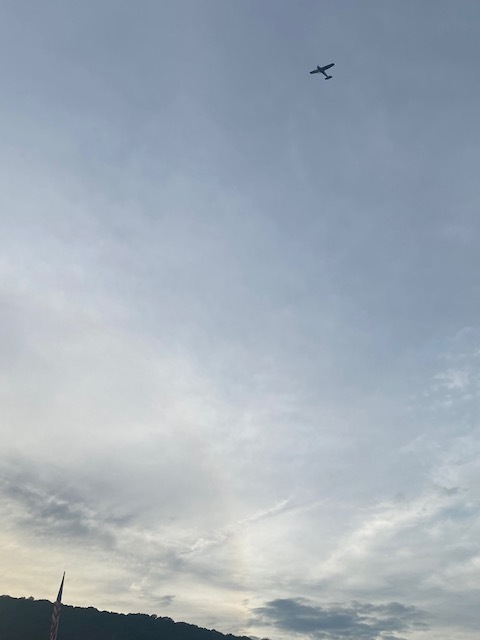 RHS is partnering with Pepsi Co. to stay GREEN #PepsiCoRecycleRally #weareRockwoodGreen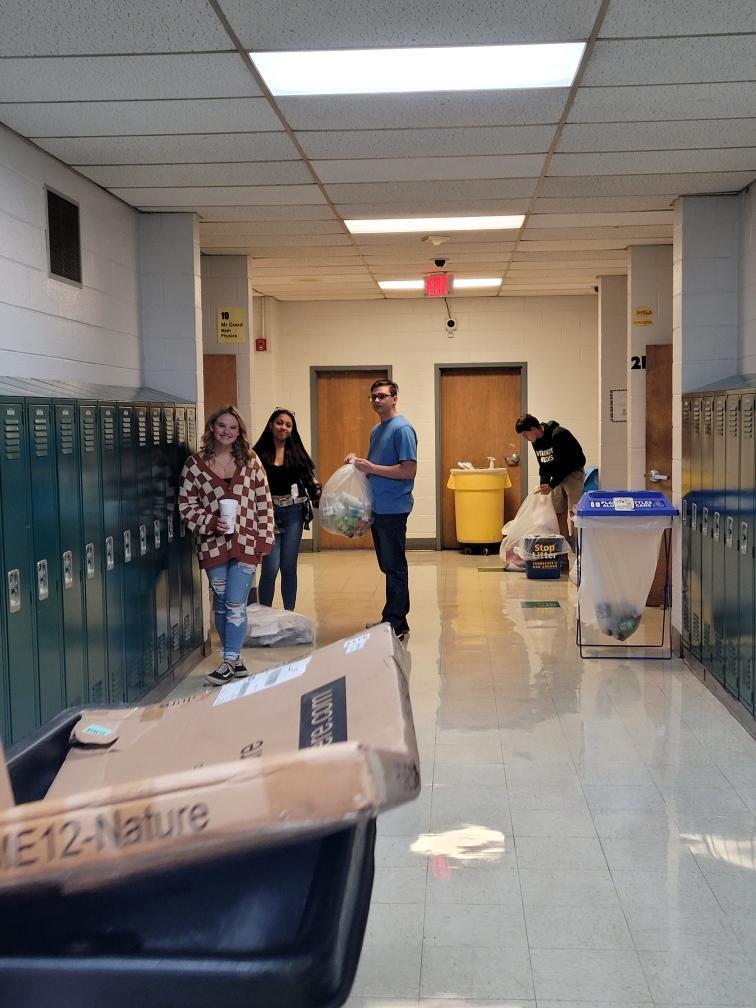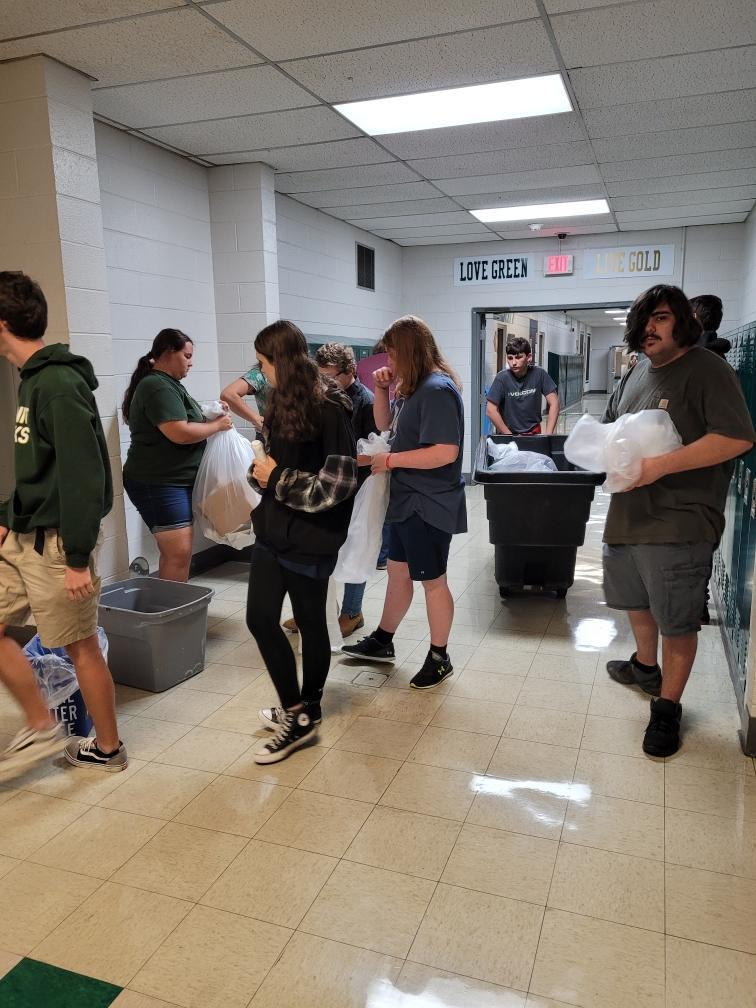 RHS students brought home a Parent Partnership Compact today. Please sign and return those to RHS Success Class teachers by Wednesday!

Soccer: Ooltewah 1 Rockwood 0.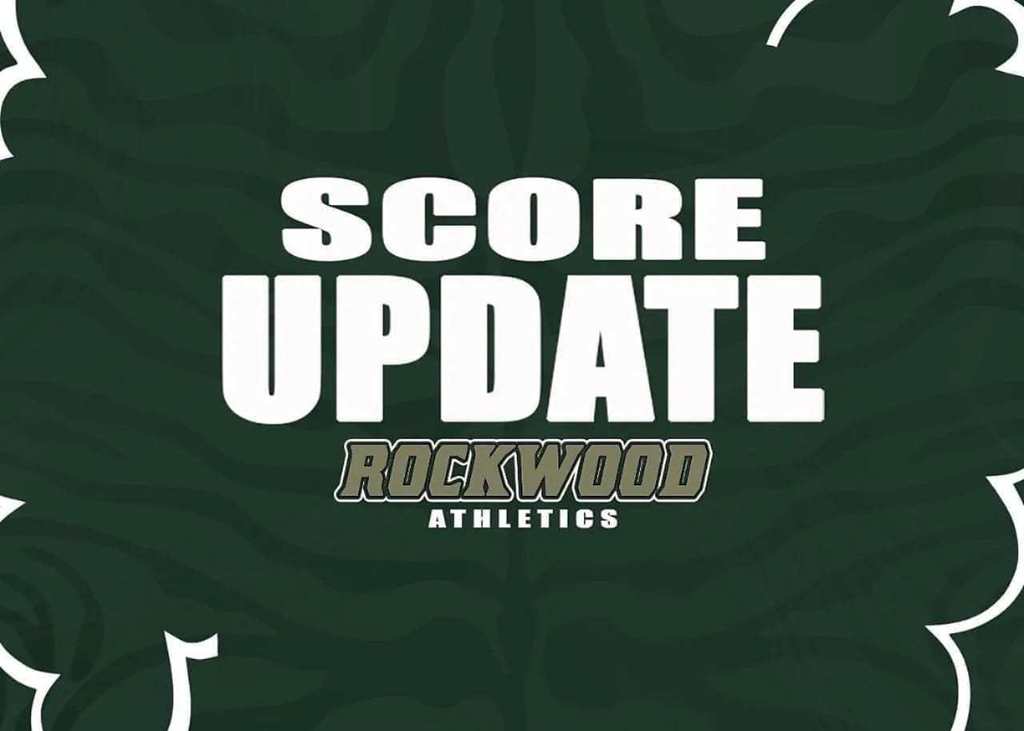 Soccer: Jackson Christian 1 Rockwood 0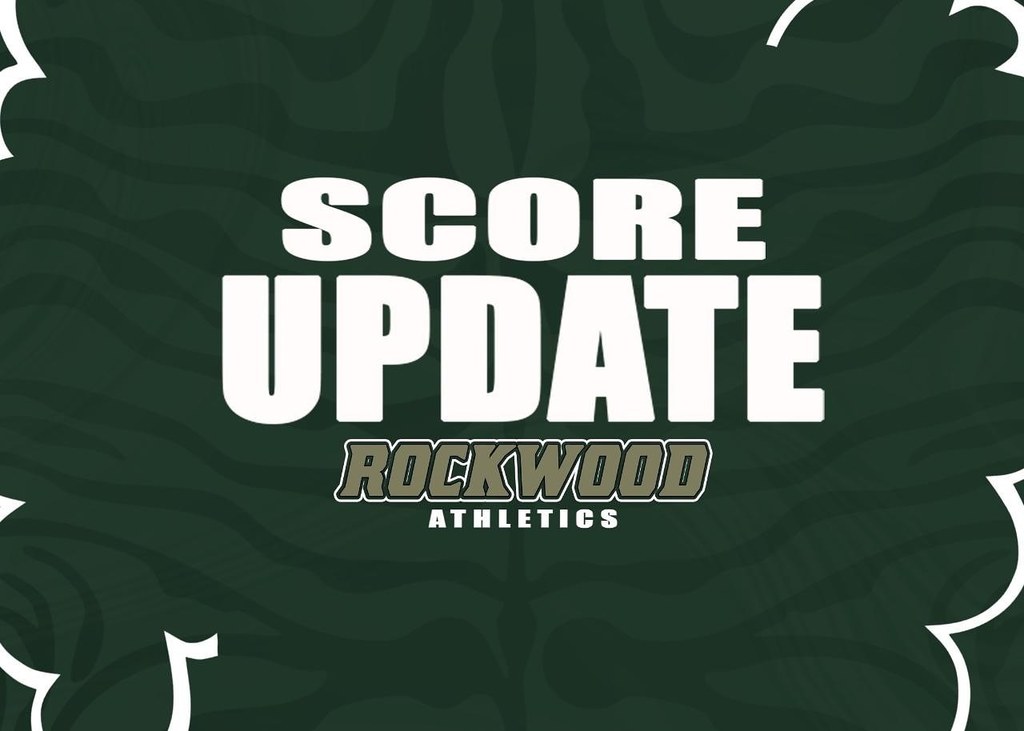 Soccer: Morristown East 2 Rockwood 0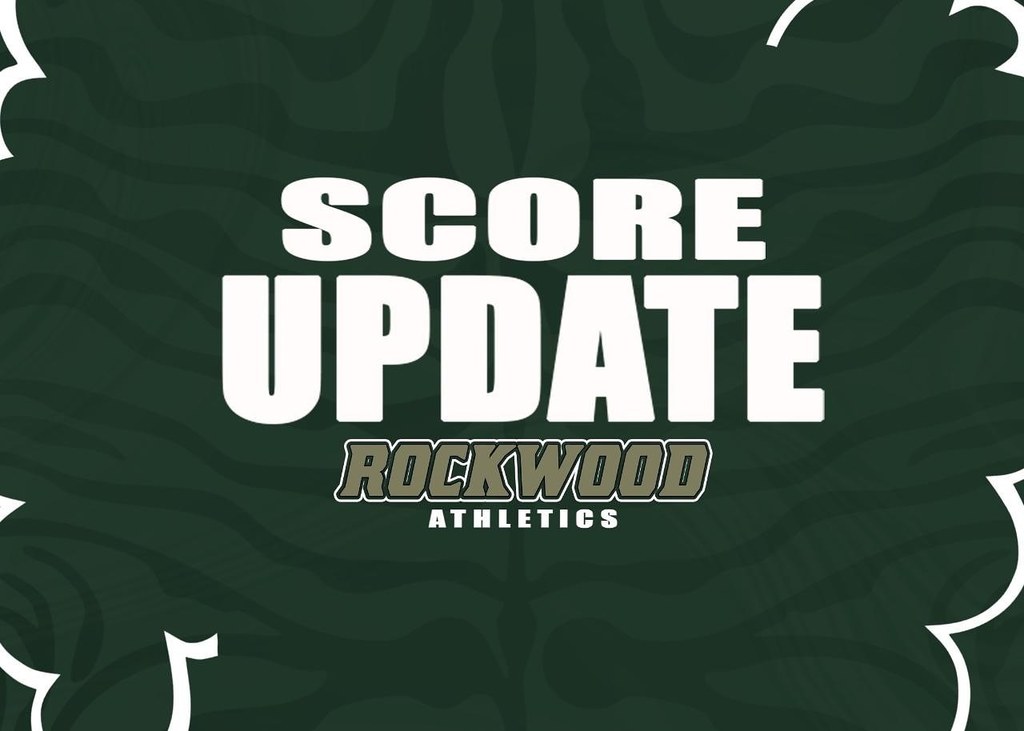 Football: Sweetwater 35 Rockwood 0. Tigers travel to Cloudland next week.
RHS Yearbook Staff Reaches Out to the Community- the yearbook staff at Rockwood High School wore their matching shirts while they going out into the community yesterday to sell ads for the upcoming yearbook. #pursuingexcellence #TFL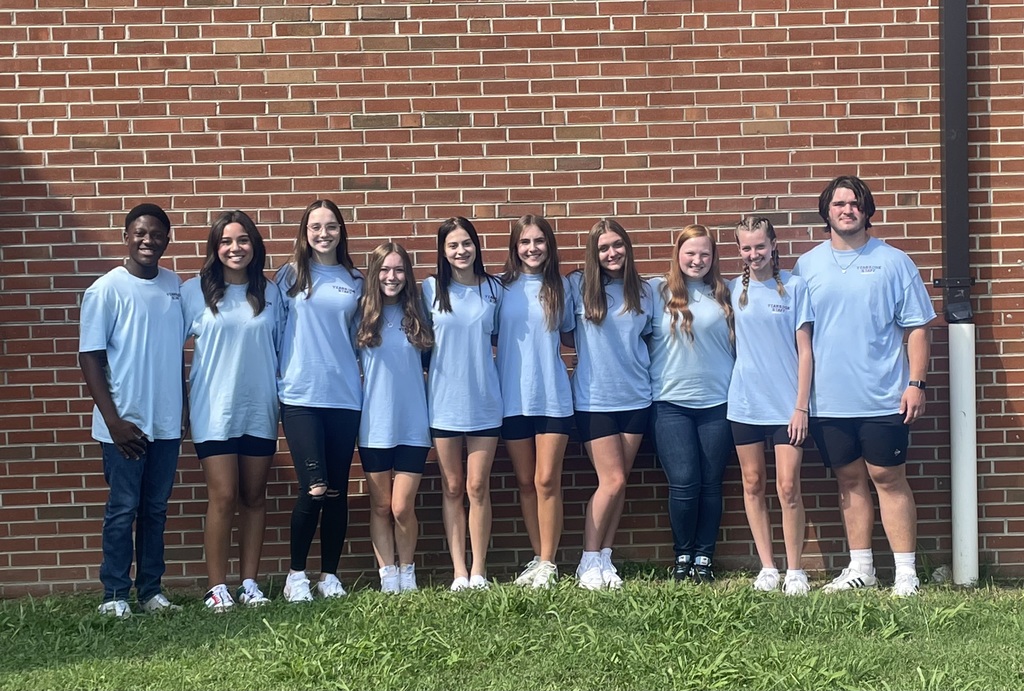 Don't forget…..Picture Day is tomorrow!!!!!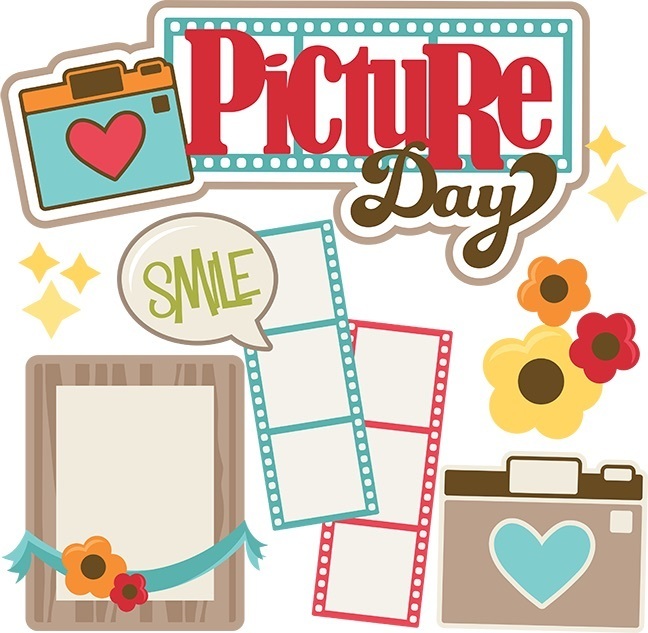 Great day for RHS athletics: Soccer-Rockwood 5 Harriman 0. Boys Golf-Rockwood 196 Harriman 198. Girls Golf-Rockwood 115 Harriman 121. Congratulations to all three teams.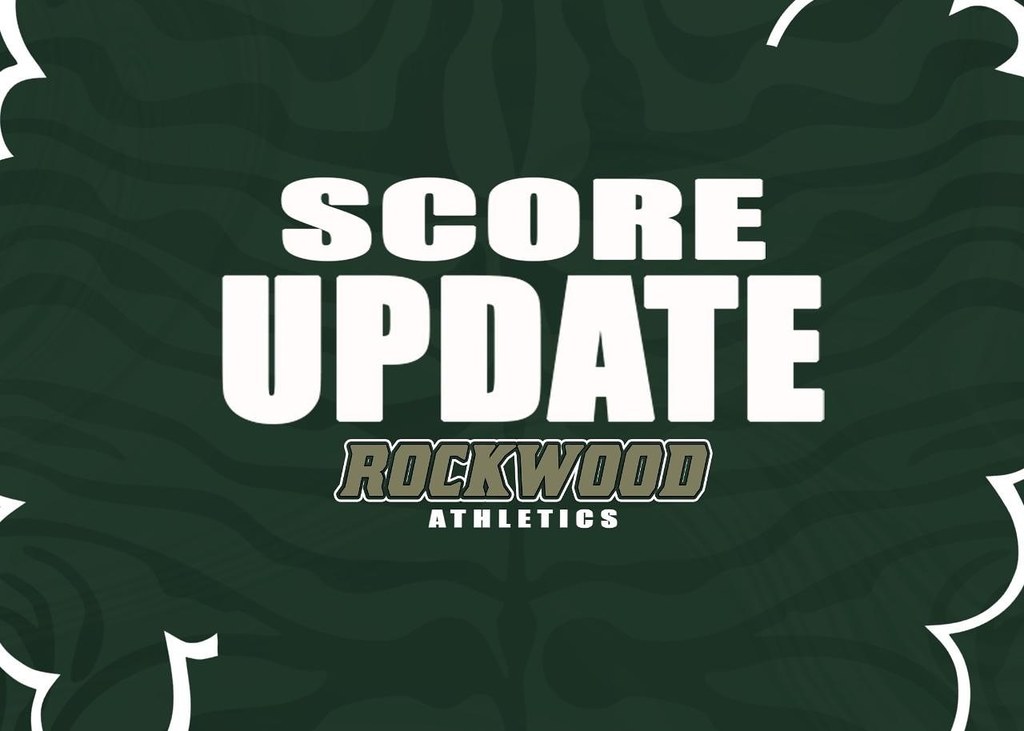 Homecoming '22 is right around the corner! We would like to invite our Homecoming Queen Alumni to join in our celebration! If you are a Rockwood High School Homecoming Queen please email
dwilliams@roaneschools.com
to receive all the information.